Tripvip raises millions of yuan in series A round
Tripvip announced that it has received millions of yuan in its series A round. The outbound destination startup offers select and personalized itineraries.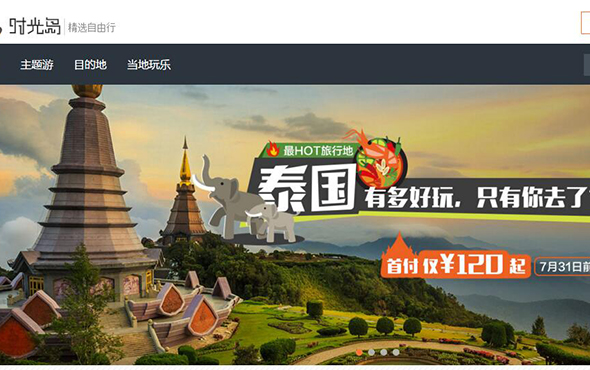 Outbound tour platform Tripvip announced that the company has raised millions of yuan in its series A round. The round was led by the company's angel-round investor Pingan Ventures. Tripvip plans to explore more outbound destinations and get more local resources following this funding round.
Founded in 2014, the company started out with outbound independent tours to visa-free destinations, and early this year upgraded and expanded its service to destinations requiring visas, such as Japan, South Korea, America and some European countries, at the same time further developing its itineraries to visa-free destinations such as Palau, Phuket, Saipan and the Seychelles.
The company aims to provide select high-quality outbound routes and diverse personalized choices of dining, sight-seeing, transportation and entertainment, on top of simple packages of flight and one optional element. (Translated by Jerry)