Ctrip halts agent listings of domestic flights scheduled after September 1
Ctrip announced to its ticketing agents that it will no longer let agents sell domestic flight tickets on the platform. The decision was effective from June 17 and applicable to tickets scheduled to fly on and after September 1.
ChinaTravelNews learned on June 17 that China's largest OTA Ctrip told its ticketing agents in an announcement that in compliance with airline companies' demand for regulated management, Ctrip has decided to suspend agents' airfare listings of domestic flights scheduled to fly on and after September 1. The decision came at a time when Air China, China Southern Airlines, HNA affiliated Hainan Airlines, HNA affiliated Grand China Air, China Eastern Airlines and China Eastern's subsidiary Shanghai Airlines were having their systems upgraded. The decision was immediately effective from 3:00 PM GMT+8 June 17, 2016.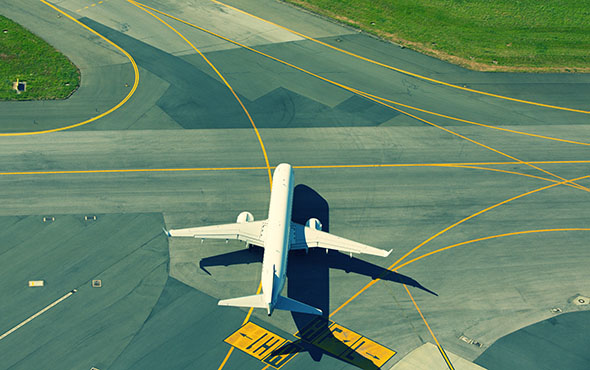 Some industry observers said that Ctrip may gradually phase out ticketing agents from its platform and start to provide high-quality service in a high-end marketing strategy, while its subsidiary Qunar may continue to go for mid-ranged and low-end market and maintain its B2B platform distribution.
ChinaTravelNews reported on June 16 that Air China and China Eastern have restored their flagship stores on Qunar.com. The travel-booking platform also grabbed China Eastern's fare offerings from its major shareholder Ctrip.com, in addition to those in the carrier's flagship store.
As of 5:40 PM GMT+8 June 20, 2016, Chinese e-commerce conglomerate Alibaba's travel arm Alitrip was still including agents' air ticket listings alongside those in the major airline companies' flagship stores.
Chinese carriers including China Eastern and China Southern recently announced a segment-based agent fee policy for their domestic flights, and all agents are getting the same levels of fees under the policy. This ends the era in which different agents get different remunerations, and is making third-party B2B platform less and less necessary.
Ctrip has been attempting to police ticketing agent by adopting the "F+1" settlement policy (agent fee is paid one day after the flight takes place) after the company encountered the "fake ticket" incident, in which a Chinese passenger was denied a boarding pass by Japan Airlines at Haneda airport in Tokyo in January 2016 because his ticket was redeemed by using the frequent flier mileage of someone he did not know, against the airline's rules.
Ctrip's settlement policy leads to cash flow problems for small- and medium-size ticketing agents as it takes longer for them to get paid.
China's domestic airlines are gradually having airfare published on the boarding pass, making air ticket distribution more and more regulated and transparent. (Translated by Jerry)