Mankr receives millions of yuan in an angel round
Outbound travel service platform Mankr said that the company has completed an angel round in May with millions of yuan from an individual investor.
Mankr ("慢客旅行"), a platform dedicated to enabling users discover and book unique outbound travel services, said on May 28 that the company has received millions of yuan from an individual investor in the angel round completed in May. The company will apply the funds in building its team and expanding overseas operation and marketing. The company received RMB 1 million in a seed round in December 2015.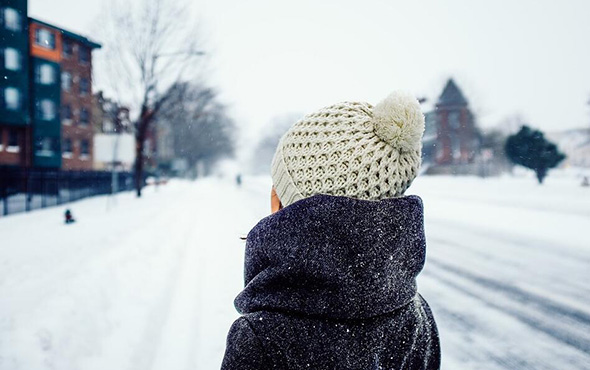 Launched in May 2015, the Wuhan-based startup has a team of just 11 people. The company helps outbound FITs to access unique travel experiences by connecting them with the locals. The company is currently targeting destinations in Japan. Mankr propagates the concept that "everyone is a Mankr (meaning slow traveler)", and endeavors to build a tight community in which every user can be a traveler as well as a service provider. It has over 50,000 users and 1,000 local service providers.
Mankr operates in the same niche as Wan Zi Earth and Triploc, which are also using locals to provide unique destination experiences for travelers and then turn travelers into UGC (user-generated content) providers on the platform. (Translated by Jerry)