HNA Group mulls new aviation foothold in Europe
China's fourth largest aviation conglomerate, is taking an expansion trajectory in Europe that is seen as much more ground-breaking than the strategy of leveraging airline alliance partnerships for intercontinental growth
In Europe, a major piece in the globalization strategy of China's airlines, China's Big Three carriers – Air China, China Eastern and China Southern – are building their flight networks around major cities such as Frankfurt, Paris, Amsterdam, London and Moscow. HNA Group's associated airlines, by contrast, are branching out in different directions.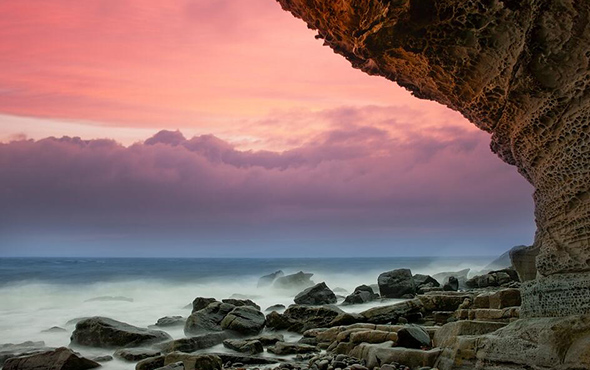 HNA-affiliated Beijing Capital Airlines is applying for a new international flight service from Hangzhou to Lisbon with a stopover in Beijing from December 2016, according to an announcement released on May 23 on the website of the Civil Aviation Administration of China (CAAC). The carrier is already flying to Copenhagen, Madrid, Birmingham, Zagreb, Helsinki and Lisbon.
Another HNA subsidiary, Hainan Airlines, is operating or planning flights to Brussels, Berlin, Moscow, St. Petersburg, Paris, Rome, Prague and Manchester, whereas stable mate Tianjin Airlines be launching routes to Moscow and London. All together, the HNA Aviation Group will have a total of 20 routes in its Europe flight network covering 15 destinations in 12 countries.
In addition, the French carrier Aigle Azur with 70 years history, of which HNA Group became the second largest shareholder in 2012, has been flying to about 25 European destinations, including Portugal, Mali, Algeria and Tunisia, from six airports in France.
The HNA airline companies have not joined any of the world's three major airline alliances – Star Alliance, SkyTeam and Oneworld. The group appears to be building its Europe hub in Brussels, leveraging the city's status as the headquarters of the European Union and its proximity to Africa. The group's apparent goal is to build its international operation base, and if successful this strategy will be a bigger breakthrough than the state-owned counterparts' approach of leveraging airline alliances to expand their intercontinental routes. (Translated by Jerry)