United Airlines launches direct flight in second-tier Chinese city
Traffic rights between the world's two largest economies are about to be used up, yet there is still no arrangements for new negotiations. Meanwhile, airline companies in China and the U.S. are vying to stake out routes, leading to a glut of flight seats
United Airlines launched direct flights between Xi'an and San Francisco International Airport on May 10. It is the first direct trans-Pacific route in northwestern China.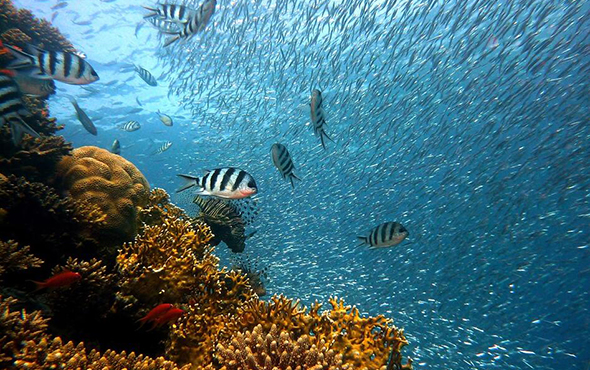 Marcel Fuchs, the airline's vice president of Atlantic and Pacific sales, told 21st Century Business Herald that the company chose Xi'an because the city with a population of nearly 80 million residents offers great potential.
The airline's decision to fly to Xi'an but not tap the huge southern China markets represented by Guangzhou and Shenzhen at a time when the air traffic rights between China and the US are being exhausted is intriguing, especially when there's still much room in Shenzhen Airport for international routes.
In response to the question why the carrier didn't take a new foothold in southern China, Mr. Fuchs said that Hong Kong is for now regarded its hub in southern China, and the carrier is operating direct flights from Hong Kong to Chicago, Guam, New York and San Francisco.
While there is still no sign of the two countries beginning new rounds of air right negotiations, airline companies in China and the U.S. are vying to claim air routes, leading to an oversupply in flight capacity.
Some analysts said that new air traffic negotiations between the two countries are urgently needed, but some think the two countries are in no hurry given the current oversupply.
Meanwhile, Mr. Fuchs told 21st Century Business Herald that the company currently has no plan of acquiring stakes in any Chinese carriers. (Translated by Jerry)