Home
>
Airlines
>
HNA-Caissa aborts Capital Airlines acquisition, turning to expand outbound services
HNA-Caissa aborts Capital Airlines acquisition, turning to expand outbound services
HNA-Caissa has decided to walk away from its bid for Capital Airlines, and instead will raise up to RMB 8 billion via private placement to expand outbound tour services
Outbound tour operator HNA-Caissa announced on May 8 that it decided to give up its plan to acquire Capital Airlines and would instead expand its outbound tour services capacities in marketing and cruise service by raising RMB 8 billion through a private placement.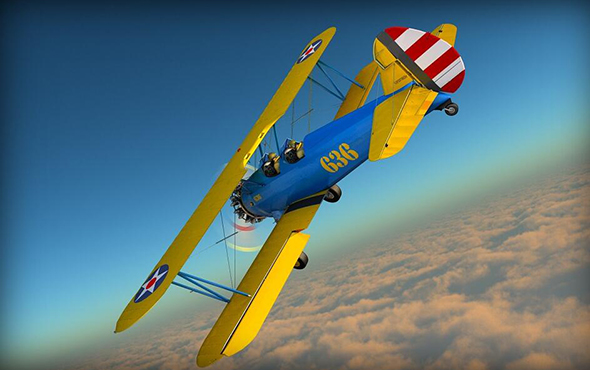 The HNA-affiliated tour operator had previously planned to buy Beijing Capital Airlines Co., Ltd and Beijing Capital Airlines Holding Co., Ltd via private placement and cash transaction. The plan was to consolidate resources from the supply-side and the demand-side and to fulfill its ambition in building a comprehensive tourist service model. But the plan has now been aborted after it couldn't complete the official approval process in time.
HNA-Caissa now plans to leverage the upcoming private placement to systematically build multiple platforms to form an O2O one-stop marketing and service network. The move is expected to enhance its market presence and maintains its edge in offering total outbound services.
The company intends to use the funds to improve the company's retailing capability by building an "Outlet Networks + Online Marketing + CRM Management" domestic marketing headquarters, and to boost cruise tour sales by establishing online and offline cruise experience centers in collaboration with international cruise companies. The cruise project aims at covering the major ports of Tianjin, Shanghai, Hong Kong and Xiamen, and offering consumers all-in-one cruise services by launching 60 experience centers in major cities in China.(Translated by Jerry)