Outbound travel service Baicheng gets New Third Board listing
Beijing Baicheng International Travel was listed on New Third Board on April 22; Alibaba holds 16.47% stake in the travel agency as the second largest shareholder
Beijing Baicheng International Travel has become the first O2O overseas travel service company in China to list on the New Third Board, according to an announcement on the National Equities Exchange and Quotations (NEEQ) System on April 22.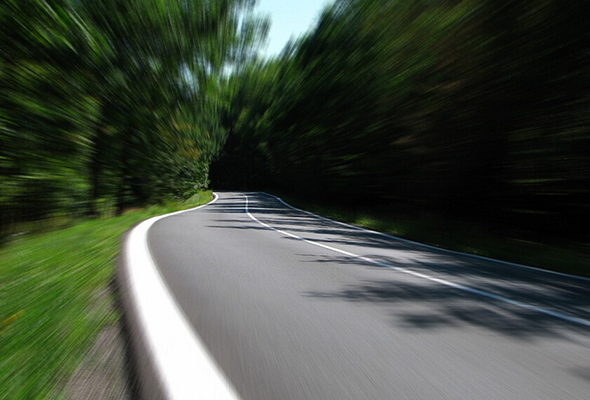 It is indicated in the company's public transfer statement that the company's major shareholders include Tianjin Rui Heng Shun (天津睿恒顺), Alibaba Group, Ruiyuan Capital and Baicheng Technology. Alibaba holds 16.47% shares of the company and is the second biggest shareholder.
The company has built a large pool of users via its various channels including reservation website, third-party e-commerce platform, supply-side and demand-side platforms and cross-sector platform. Baicheng had facilitated travel services for around 860,000 Chinese outbound trips in 2015. Its unique visa application service enables the company to maintain strong customer retention rate and repeat purchase rate.
The company plans to induce travel spending by a new generation of outbound travelers by offering information, smart consultation and developing intelligent robot customer services. The company also aims to enhance its intelligent CRM notification by understanding the differentiated needs of its loyal customers in different stages of consumption. (Translated by Jerry)