Shafalvxing closes Pre-A round financing with RMB 12 million
Home rental app Shafalvxing announced on April 20 that it had completed its Pre-A round led by ZH Investment and investors had injected RMB 12 million into the online startup
House-sharing platform Shafalvxing ("沙发旅行") announced on April 20 that it had raised RMB 12 million in its Pre-A-round funding led by ZH Investment and joined by Unity Ventures. The round was completed in January 2016, according to the Shanghai-based startup's CEO Xiaoliang Huang.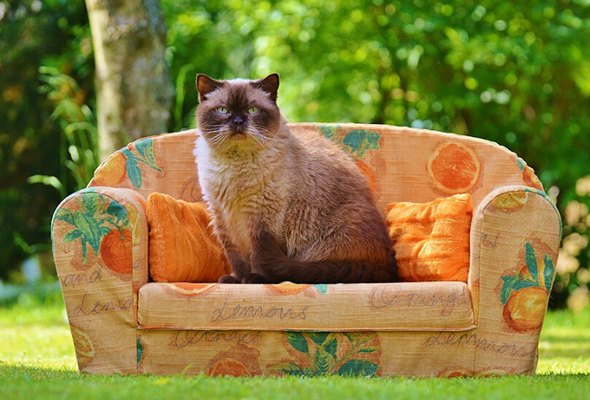 Mr. Huang said that short-term home rental in China still presents great potential even after three years of fierce competition in the market.
The company targets renters aged between 18 and 30, typically college students who travel solo or with a companion. The company woos users with attractive pricing and opportunities for social engagement.
Following the financing, the company will increase investments in operation and marketing, add listings, improve booking efficiency and further optimize services.
Shafalvxing's services have been expanded to over 200 cities in China by March this year since its launch in August 2015, according to data provided by the company. (Translated by Jerry)