Juneyao Airlines net income surges 144.87% in 2015
Juneyao Airlines registered 144.87% increase in net income to RMB 1.047 billion in 2015
Juneyao Airlines reported a YoY increase of 144.87% in net income to RMB 1.047 billion in its full-year 2015 financial results. Earnings per share grew by 125.58% YoY, from RMB 0.43 in 2014 to RMB 0.97 in 2015.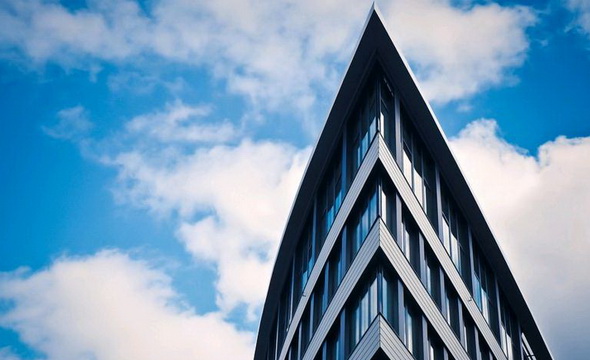 The company's operating revenue increased by 22.74% YoY last year to RMB 8.158 billion, of which revenue from passenger services was RMB 7.96 billion, accounting for 98.27% of total revenue, revenue from cargo services was RMB 140 million, accounting for 1.73% of total revenue, and the remainder RMB 1.27 million was generated from other operations.
During the reported period, the Shanghai-based carrier managed its routes effectively to ensure high utilization of aircraft and high passenger load factor. Adopting the strategy of concentrating operation in the main bases of Hongqiao Airport and Pudong Airport, the carrier was able to achieve economies of scale of its fleet and managed costs by avoiding excessive expenses in operating non-hub bases. The strategy also allowed the carrier to optimize the operational efficient of its existing fleet size and reduced maintenance expenses.
The company currently owns 50 A320 planes and is operating over 70 domestic and overseas routes from Shanghai, taking 8.65% of the market in the city. 9Air, a subsidiary airlines of Juneyao Airlines, operates mainly low-cost flights from its base in Baiyun International Airport. (Translated by Jerry)