Guangzhou says no subsidies on chauffeured apps
04/15/2016
|
9:43:55 AM
|
中文
Major ride-sharing companies such as Didi and Uber are obeying transport officials in the southern city, reports say
Many car-hailing apps have stopped subsidizing passengers for using their service in Guangzhou after the southern city's government said the approach hurt fair competition.
Ride-sharing giant Didi Kuaidi had canceled all coupon offers and Uber Inc. did away with most of its.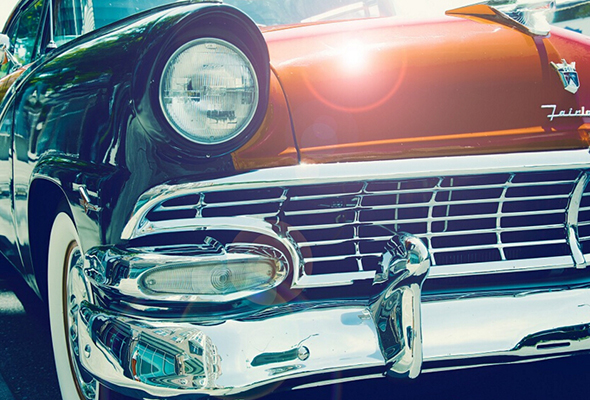 A lawyer said transportation officials overstepped their authority. Zhou Yuzhong, of Beijing Yingke Law Firm, said it was up to the industry and commercial regulator to decide whether competition was unfair and how to deal with it, not transport officials, according to New Express, a local newspaper.
New Express said the bureau defended its requirement as being only "a word of advice" aimed at ensuring fair competition based on the belief that car-hailing apps should know they cannot carry on their price war forever.
"But we all know that if we don't cooperate, there will be an even harsher clampdown awaiting us," one driver told the Southern Metropolis.
For-hire car services have been operating in a grey area in China, with the attitudes of local governments ranging from measured approval to treating the business as criminal activity. Guangzhou has said it would punish any ride-sharing service involving privately owned cars for "operating illegally."
The city's traffic police have encountered backlash from drivers, who protested last year, saying they were being entrapped. Taxi drivers have also expressed anger at how the new business is hurting their income.
Critics have linked the Guangzhou government's move to recent complaints from taxi firms that their online platform, which is under development, could not keep up with the spending on subsidies by car-hailing apps.
The city government denied that connection, saying its move has nothing to do with the platform.
Read original article