UCAR raises RMB 3.68 billion in latest funding round
UCAR completed a financing round on February 29 and raised RMB 3.68 billion, pushing the company's post-money valuation to RMB 28.7 billion, according to Charles Lu, chairman of the Chinese chauffeured service provider
Chinese ride-sharing company UCAR announced on April 12 that the company closed the latest funding round on February 29 and raised RMB 3.68 billion. The company is now worth about RMB 28.7 billion, said the company's chairman Charles Lu at a press conference.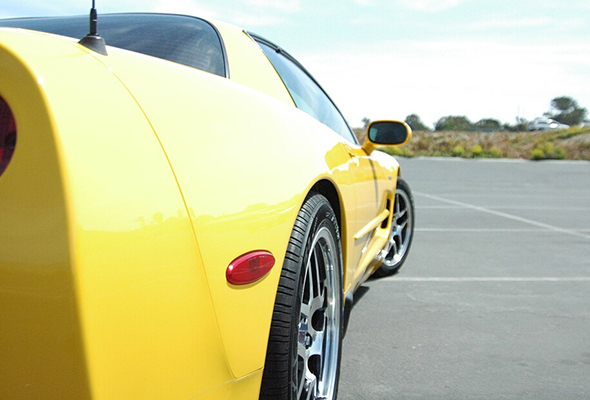 Mr. Lu also confirmed that two Alibaba subsidiaries, the Chinese mainland entity "Alibaba.com China Limited" and the Hong Kong-based entity "Alibaba.com" – did join the funding as reported earlier. Each company contributed RMB 1.4 billion, and the total investment of RMB 2.8 billion is equivalent to 9.8% of UCAR's shares.
However, Alibaba.com transferred its UCAR stake to YF Capital and Alibaba.com China Limited transferred its shares to Yunling Venture Capital. Therefore, Alibaba currently holds no stake of UCAR.
The B2C-model car-hailing company also announced at the press conference that it had submitted application to the National Equities Exchange and Quotations (NEEQ) System on the same day for a New Third Board listing.
Mr. Lu added that the company would also explore other segments of the industry chain including developing car sales business while maintaining the chauffeured service.
It was reported last month the company had received RMB 3 billion funding from Alibaba, but the report was not officially verified by either UCAR or Alibaba. (Translated by Jerry)