HotelGG.com partners Leyard to provide event LED rental
HotelGG announced partnership with strategic investor Leyard Optoelectronic and the companies will provide LED equipment lease for hotel events.
Conference venue booking platform HotelGG announced a partnership with strategic investor Leyard Optoelectronic, a LED manufacturer and display solutions provider. The companies will join hands in offering LED equipment rental to hotel events.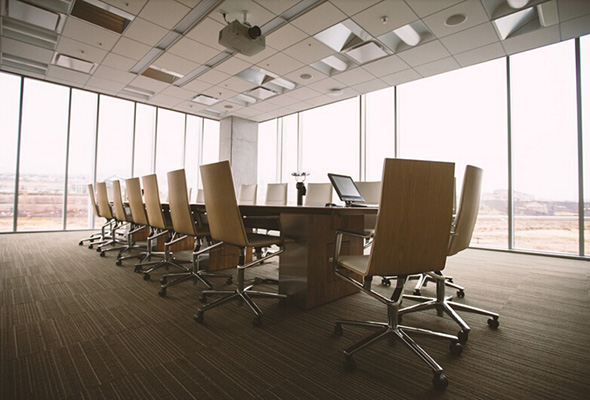 Founded in May 2012, HotelGG focuses on metasearch and booking of conference venues in hotels by connecting meeting organizers and venue providers in terms of schedule and rates via mobile application through a Uber-like system. The company has raised millions of US dollars in its series A funding with and USD 20 million in the series B round, attracting investors such as Matrix Partners, SIG and Chengwei Capital.
Leyard Optoelectronic, listed on China's Growth Enterprise Market and worth RMB 20 billion, is a professional LED equipment provider offering integrated services of design, manufacturing, sales and services of LED screens and lighting equipment.
Tyler Tang, founder of HotelGG, said the companies will establish a joint venture to operate in the market and they hope to make the JV China's biggest service provider of rental LED equipment for hotel conferences.
Public information indicates that China's conference industry is worth as much as RMB one trillion. There are more than 40 million SMEs in China, and 47.1% of all meetings in China have 100 attendees or less. Among those, 75% require only basic meeting arrangements of a venue, a projector, a refreshment break and a few hotel rooms. (Translated by Jerry)