Spring Airlines plans second hotel in Japan
Spring Airlines will leverage its Japan flights to feed customers to the impending hotel in Osaka and provide a guaranteed level of business for the hotel, instead of injecting capital into this joint project with XYMAX Group.
China's low-cost carrier Spring Airlines announced on March 28 that its Shanghai investment subsidiary entered into a strategic cooperation with Japan's XYMAX Group to set up a hotel in Osaka, the carrier's second tourist hotel in Japan.
The hotel, converted from a disused roadside commercial facility, will be opened by the end of the year. The property with a total area of 6,200 square meters will have 136 rooms, mainly in twin share or three-bed layout, according to XYMAX.
Spring Airlines takes part in the form of taking charge of hotel operations instead of injecting capital, fully leveraging its customer sources from flights to Japan to guarantee a specified level of business and income for the hotel. XYMAX will take care of the hotel's management. Further details of the collaboration and profit distribution have not been disclosed.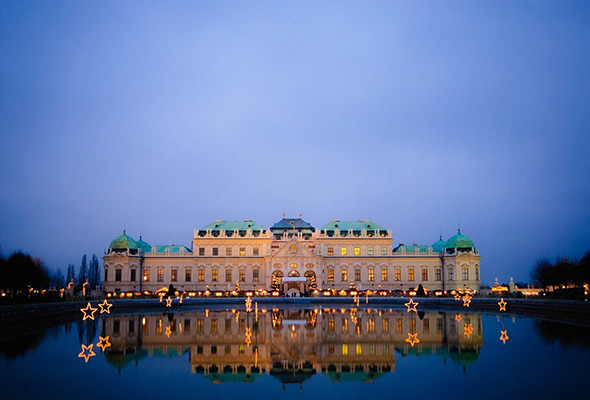 This is the second time Spring Airlines involves in a Japan hotel, following the deal last October with Japanese real estate company Sun Frontier Fudousan to jointly operate Spring Sunny Hotel in Nagoya, which is scheduled to debut by the end of April.
The Shanghai-based Spring Airlines operates more than 120 flights weekly between 21 cities in China and nine cities in Japan. The number of routes to Japan will be increased from 27 to 37 this year, providing the capacity to transport 2 million passengers to and from Japan, a quarter of those will be on group tours.
As Spring Airlines mainly operates flight and tour services, it has set up an investment management subsidiary since late last year to spearhead investments in hospitality and travel-related commerce since last year.
XYMAX is an asset and property management company in Japan that owns over 30 subsidiaries with around 4,000 employees, and has 8.5 million square meters of real estates in its management portfolio.
Di Yi Cai Jing Daily quoted Yu Wang, chairman of Spring Airlines' investment subsidiary, as saying: "We chose to set up hotels in Japan largely because we believe Japan's real estates present greater room for appreciation than those in China." The airlines also plans to launch tourist chain hotels in Chubu, Kansai and Kanto regions. (Translated by Jerry)