Home
>
Destinations
>
Chinese tourists seeking experiences rather than just buying
Chinese tourists seeking experiences rather than just buying
Chinese travelers are more fascinated by local life and customs abroad, although shopping continued to be an important part of vacations.
International journeys by Chinese individual tourists in 2015 doubled from 2014, with a growing interest in experiencing local life rather than just shopping, according to a report by the travel firm Tuniu.
The report found that Chinese tourists were more interested in gaining a deeper understanding of local life and customs abroad, although shopping continued to be an important part of vacations.
Among Tuniu's tourism products, one-day trips in Japan and the United States were hugely popular, as they allowed tourists a closer look at both natural landscapes and historical interests.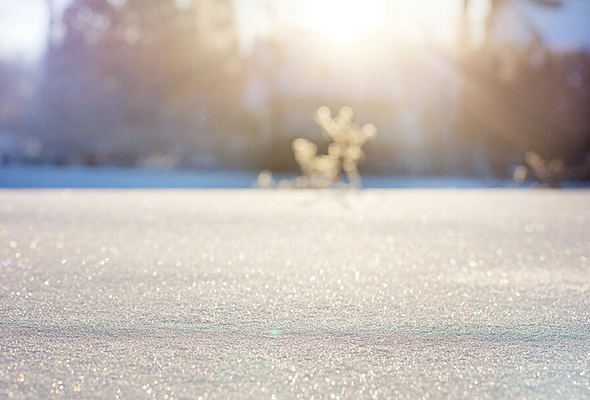 In addition, more and more tourists included a live concert, a professional sports match or an adventurous activity in their travel plans.
People aged 25 to 45 accounted for 81 percent of all tourists. Women were the decision makers in 71 percent of overseas trips, and because females preferred island and coastal destinations, the popularity of these regions increased by 110 percent.
The top five destinations for individual tourists were Japan, Thailand, the United States, Mauritius and Taiwan. The top five sources of tourists were Beijing, Shanghai, Chengdu, Guangzhou and Nanjing.
When it came to money spent while abroad, the largest portion of tourists spent an average 6,000 yuan ($920) to 8,000 yuan. Shopping, accommodation and food took up 80 percent, 10 percent and 10 percent of total costs, respectively.
In 2015, the individual travel market in China grew by 16.7 percent, three times the global rate, said a report from the China Tourism Academy.
As for 2016, second and third-tier cities in China are expected to see rapid growth in overseas tourism. According to British air travel intelligence company OAG, 94 percent of the 48 new air routes opened in Japan are run by Chinese airlines, and more than half will connect with smaller cities in China. Among the new routes in Thailand and China, only 32 percent link with China's top-tier cities such as Beijing, Shanghai and Guangzhou.
Read original article