Travelzen raises record RMB 600 million in C-round funding
Shortly after the dismantling of its VIE structure, Travelzen has received RMB 600 million in its C-round funding from a group of investors including Addor Capital, United Capital and EB Fortune.
ChinaTravelNews – Travelzen.com, an international travel online company which recently dismantled its VIE structure, has just raised RMB 600 million in its C-round funding, a record amount raised by a company in China's B2B travel segment. Among the investors in this round of funding are Addor Capital ("毅达资本"), United Capital ("联创资本"), Jinpu Chuangxin Xiaofei ("金浦创新消费") and EB Fortune ("光大富尊").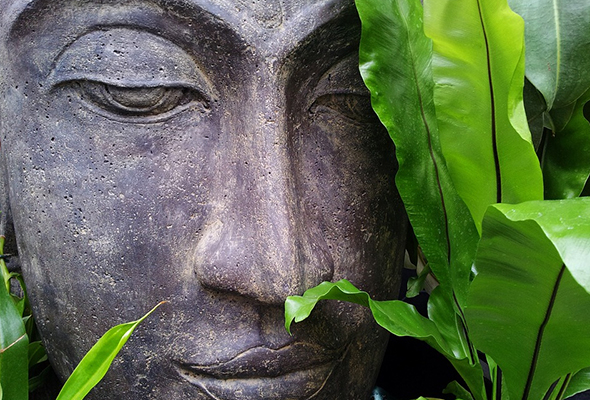 Founded in Hong Kong in 2007, the OTA has since changed from B2C focus to B2B model and moved its headquarters to Shanghai. Its one-stop travel service platform provides integrated services including air ticket booking, hotel reservation, vacation, cruise, visa and VIP services in airports. The company will use the latest funding in the TDXinfo.com ("天地行") B2B platform in the following areas:
1) Secure supplies of flights and cruises including chartered flights, seats withholding and group air tickets, and integrate resources from major supply channels such as global GDSs and special fares.
2) Rev up localized services in China's Northeastern, Northern, Eastern, Southwestern and Southern regions to augment its service capacity in the whole country.
3) Increase investments in research and development of distribution technology and innovation of mobile applications to optimize user experience.
Riding on China's booming outbound tourism, Travelzen will leverage its strengths in international air tickets supply to boost its outbound business in the next step. The company will continue to overcome the industry's common issues, such as over-fragmentation of markets and resources and low-grade operation, by adopting technology to build a strong online travel distribution platform in order to achieve economies of scale in supply and purchase as well as flexible distribution management.
Mr. Jijun Shi, founder of Ever Bright Town International Travel Service in Shanghai and chairman and CEO of Travelzen, said: "The B2B travel market will be more and more specialized, segmented and standardized. And we will continue to integrate resources of supply and distribution to increase operational efficiency at both ends. We will add facilitating services to our core resources, supported by integrated finance solutions, to create values for business-end users in the travel industry chain. " (Translated by Jerry)