China Hotel Alliance officially incorporated
The newly incorporated hotel alliance plans to recruit within three years more than 50 mid-range or high-end hotel groups that have more than 1,500 hotels in the country.
China Hotel Alliance was formally incorporated on March 19. The alliance formed on July 6, 2015 comprises major Chinese hotel groups including Huatian International Hotels ("华天"), New Century Hotels and Resorts ("开元"), New Beacon International Hotel ("纽宾凯"), Shuguang Hotel Group ("曙光") and Guangdong Hotel Management Holdings ("粤海"). In the first shareholders meeting of the JV company held in a Huatian hotel in Hunan on the same day, Mr. Johnson Chen, general manager of New Century Hotels Group, was elected executive director of the JV company. The company signifies the beginning of the alliance's independent operation and heralds in a new era of China's hotel alliances.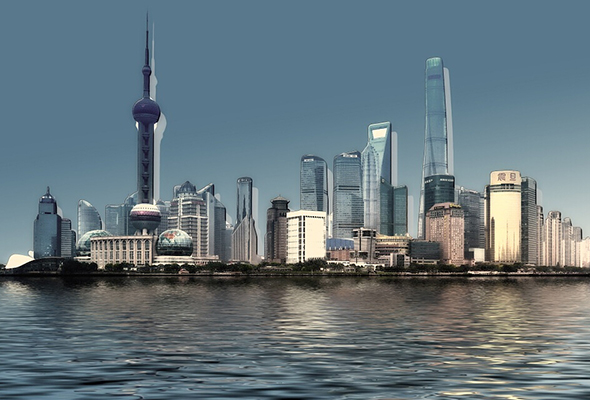 In the meeting, Mr. Chen announced the strategy of pursuing "traditional hotels + mobile internet" for the alliance. The company will leverage the potential of the hotel members' customer traffic and share their customer bases among the alliance membership and build an online/offline service platform to create values for the members.
For the next two years, the alliance will work on designing its organizational structure, team building and job descriptions for various work divisions, as well as defining its operational strategy and revenue expectation for the alliance, and the schedule of building an underlying platform for cloud-computing PMS technology.
China Hotel Alliance is the first hospitality alliance in China jointly funded by hotel groups and operated independently as an incorporated third-party platform. The alliance plans to recruit more than 50 mid-range or high-end hotel group members within the next three years, covering a network of over 1500 hotels in the country and memberships of more than 50 million customers. It also aims to help mid-range and small-scale hotel groups and independent hoteliers establish and improve their membership platforms and distribution systems.
The alliance was formed on July 6, 2015 in Beijing with the innovative idea of establishing an independently-operated third-party online platform and extending in-depth cooperation on membership sharing and united booking. On September 29 of the same year, the alliance signed a strategic agreement with Alitrip, the travel arm of the Alibaba Group. (Translated by Jerry)