Leading Chinese economy hotel chain, Homeinns Hotel Group announced that it has entered into a definitive Agreement and Plan of Merger with BTG Hotels Group Holdings Co, a wholly owned subsidiary of BTG Hotels.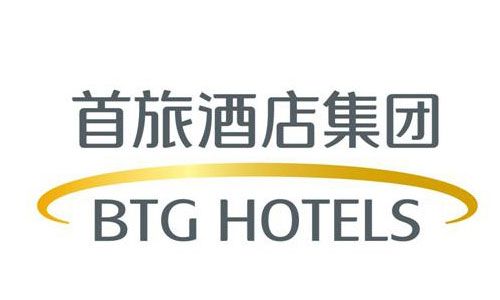 BTG Holdco will acquire Homeinns for US$17.90 in cash per ordinary share or US$35.80 in cash per ADS (which represents two shares). This represents an 18.7% premium over the closing price of US$30.17 per ADS as quoted by the NASDAQ Global Market on June 10, 2015, and a premium of 29.4% and 36.6%, respectively, over the Homeinn's 30- and 60- trading day volume-weighted average price as quoted by the NASDAQ prior to June 10, 2015.
On June 11, 2015 Homeinns announced it had received a non-binding "going private" proposal from the buyer group comprised of BTG Hotels, Poly Victory Investments Limited, Ctrip.com International, Neil Nanpeng Shen, Ctrip CEO James Jianzhang Liang and Homeinns CEO David Jian Sun. The merger consideration also represents an increase of approximately 9.1% from the original US$32.81 per ADS and US$16.405 per share offer price in the "going private" proposal.
BTG Hotels and Holdco intend to fund the Merger through the proceeds from a committed loan facility of up to US$1.2 billion from Industrial and Commercial Bank of China Limited, New York Branch, pursuant to a debt commitment letter.