Delta Air Lines Inc. is boosting its ambitions in the world's emerging markets as Chief Executive Officer Richard Anderson ups the carrier's stake in Grupo Aeromexico SAB to as much as 49 percent.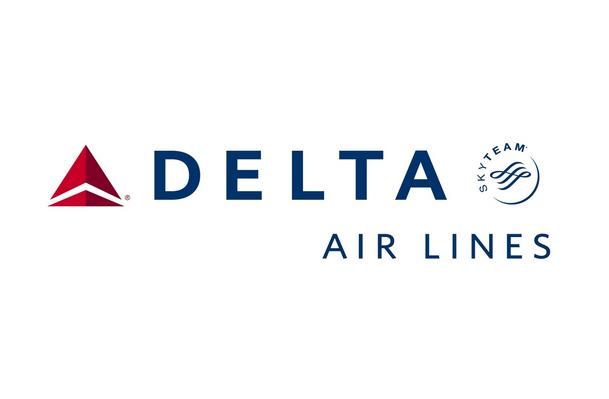 The offer of 43.59 pesos a share was 52 percent more than the closing price on Wednesday, when Aeromexico was valued at 20.4 billion pesos ($1.22 billion). Delta is seeking as much as 32 percent more of the stock, doubling its current holdings in Mexico's largest airline.
Delta's plan builds on a history of acquisitions outside the U.S., most recently an accord in July for 3.6 percent of China Eastern Airlines Corp. for $450 million. In September, the U.S. carrier more than tripled its stake in Brazil's Gol Linhas Aereas Inteligentes SA, and in 2012 agreed to buy 49 percent of Richard Branson's Virgin Atlantic Airways Ltd.
"We believe this to be a long-term positive for Delta as it expands its influence into a growing Mexican (and Latin American) market," Raymond James Financial analyst Savanthi Syth said in a note Thursday. The move also "continues the strategy of expanding its global network by leveraging strong partnerships within the constraints of ownership limits."
Delta rose 1.6 percent to close at $48.51 in New York. Aeromexico surged 33 percent to 38.29 pesos in Mexico City.
Long-Term Goal
Anderson often has spoken enthusiastically about the Mexican, Chinese and Brazilian markets, in interviews and in his weekly recorded message for employees. That includes his long-term goal of a hub in Shanghai. His aim: seek a foothold in all major regions for Delta, the world's third-biggest airline.
"What you're hunting is a diversity of network, a diversity of traffic flows in the important places in the world," Anderson said in a Bloomberg News interview in March. "You want a diversity of revenue from products and a diversity of revenues from regions and currencies, so that's what we've built, and some are going to be doing better than others over time, but the whole is going to be a very durable enterprise."
Delta Partner
Aeromexico, a Delta partner in the SkyTeam alliance, generated about 54 percent of 2014 sales from flights to North America and elsewhere outside its home market. The carrier surged 41 percent this year through Wednesday, beating Mexico's benchmark IPC index but trailing the parent of discount airline Volaris, whose shares more than doubled.
Delta signed its first cooperation agreement with Aeromexico in 1994 and invested in the Mexico City-based carrier for the first time in 2011, taking a $65 million stake. It has been adding bits of Aeromexico since then, holding 4.1 percent of the shares and options for 8.1 percent more. A related Delta pension trust has options for another 4.6 percent.
In March, Delta applied with the U.S. and Mexican governments to create an immunized joint venture partnership with Aeromexico, letting the carriers collaborate on routes, pricing and other details without antitrust concerns. Anderson has taken that approach with other global partners.
"This new investment demonstrates Delta's confidence in Mexico's future and deepens our relationship with Aeromexico, cementing Delta's long-term commitment to the customers we serve to, from and through Latin America," Delta President Ed Bastian said in a statement.
Read original article