Two Chinese startups separately backed by Alibaba Group Holding Ltd. and Tencent Holdings Ltd. have agreed to a merger that will create a $15 billion provider of local services including restaurant reviews and movie bookings, people with knowledge of the matter said.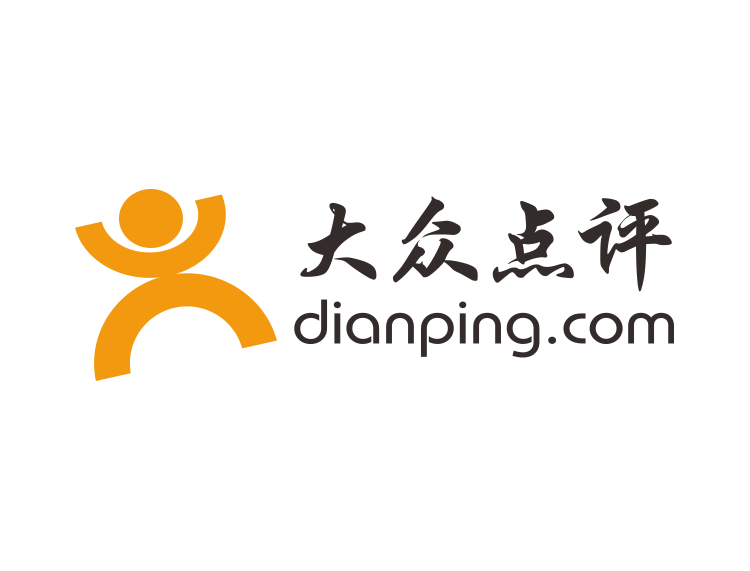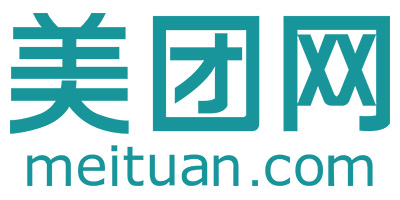 The combination of Meituan.com, part-owned by Alibaba, with Tencent-backed Dianping.com may be announced as soon as Thursday, the people said, asking not to be identified because the information is private. Meituan's shareholders will own about 60 percent of the combined company, the people said.
China's largest Internet companies are investing heavily in the $1.6 trilliononline-to-offline services market, betting that the use of smartphones and tablets to book everything from hotel rooms to car rides will become mainstream. Chinese users of location-based services could rise 29 percent to 400 million by 2017, according to Internet consultancy IResearch.
A Meituan-Dianping combination would pose a threat to Baidu Inc., which is investing $3.2 billion over three years in Nuomi, its own local services venture. Baidu Chief Executive OfficerRobin Li is trying totransform the search company into a provider of on-demand services.
'Absolute Dominance'
"The two companies merging would allow them to have absolute dominance of the group-buying market, and require less cash burn," said Wang Weidong, an analyst at Internet consultancy IResearch in Beijing. "They will be putting a lot of pressure on competitors."
Often compared with Groupon Inc., five-year-old Meituan is the leading player in a group-buying market worth 77 billion yuan ($12.1 billion) in the first half. It accounted for 51.9 percent of Chinese group buying transactions in the first six months, according to a report by researcher Analysys International. Dianping accounted for 29.5 percent, followed by Baidu's Nuomi with 13.6 percent.
Chief Executive Officer Wang Xing last year said Meituan as on track to more than triple revenue to about $300 million in 2014.
Internet Rivalry
Tencent owns about 20 percent of prospective merger partner Dianping.com, co-founder Edward Long said in an interview last year. Founded in 2003, his company offers search, consumer-generated reviews and deals.
An Alibaba-Tencent tie-up in local services would mirror the creation of Didi Kuaidi this year via a merger of two competing taxi-hailing apps they separately backed.
That marriage was intended to curtail an aggressive expansion by Uber Technologies Inc. and marked a rare cooperation between companies that still compete head-to-head in entertainment, e-commerce, even banking.
Shares in Tencent gained 1.7 percent to HK$142 in Hong Kong. Spokesmen for Alibaba and Dianping declined to comment, while a representative for Meituan said the company couldn't immediately comment. A spokeswoman for Tencent didn't respond to a mobile-phone text message and e-mail seeking comment during a public holiday in China.
Marriage, War
There have been $58.4 billion of Internet deals involving Chinese companies this year, already almost double the amount for 2014, data compiled by Bloomberg show. Meituan recently completed a funding round that valued the company at about $10.5 billion, after originally seeking a valuation of as much as $15 billion, one of the people said.
Local services have in the past year grown to become a top priority for Alibaba and Tencent. Alibaba has pledged to continue investing in initiatives like Koubei, its joint venture with Zhejiang Ant Small & Micro Financial Services Group Co. Tencent took part in an August funding round for Ele.me that valued the biggest player in meal deliveries at about $3 billion, according to Chinese business magazine Caijing.
Over the longer term, an industry consolidation may have the effect of improving profit margins in local services, also known as O2O, which has been characterized by intense discounting and costly subsidies. Baidu, which as a search engine owns a trove of data on Internet users, may in turn benefit.
"Investors are getting more concerned about the intensifying competition and unproven business model. A merger likely improves the outlook of this sector," said
Michelle Ma, an analyst at Bloomberg Intelligence in Hong Kong. "The O2O market is big enough for multiple players with strong platforms, brand names, and resources."
The Wall Street Journal reported earlier Wednesday in Hong Kong that Dianping and Meituan were nearing a merger, citing unidentified people.
Read original article