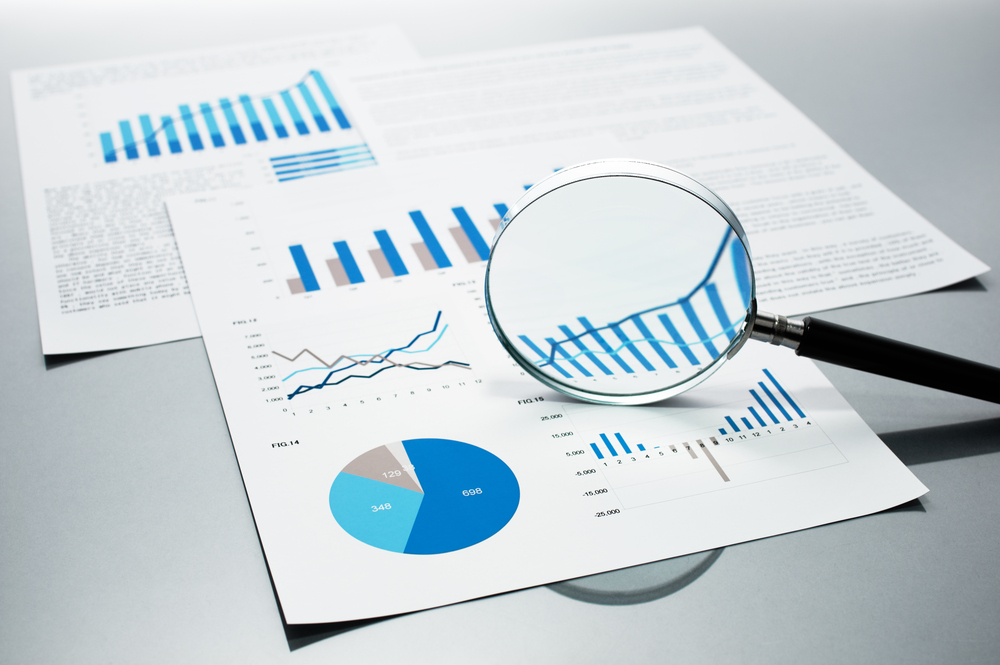 Leading TMC American Express Global Business Travel saw its revenue jump by 65% in the first quarter of 2023 on the back of "continued growth" in business travel and "ongoing momentum" in its quest to win more SME clients.
The company, which listed on the New York Stock Exchange last year, announced on Tuesday (9 May) that revenue rose to $578 million in Q1 of 2023, compared with $350 million in the same quarter of 2022.
Amex GBT said that transactions rose by 61% year-on-year to reach 76% of 2019 levels, while total transaction value (TTV) went up by 88% to $7.4 billion in Q1.
The TMC, which has been increasingly targeting the SME business travel market, added that transactions through these smaller and mid-sized organizations also increased by 61% in the first quarter of 2022.
Over the past 12 months, Amex GBT has won $2.2 billion in annual business from SMEs, including 30% from organizations whose travel had previously been "unmanaged".
Read original article