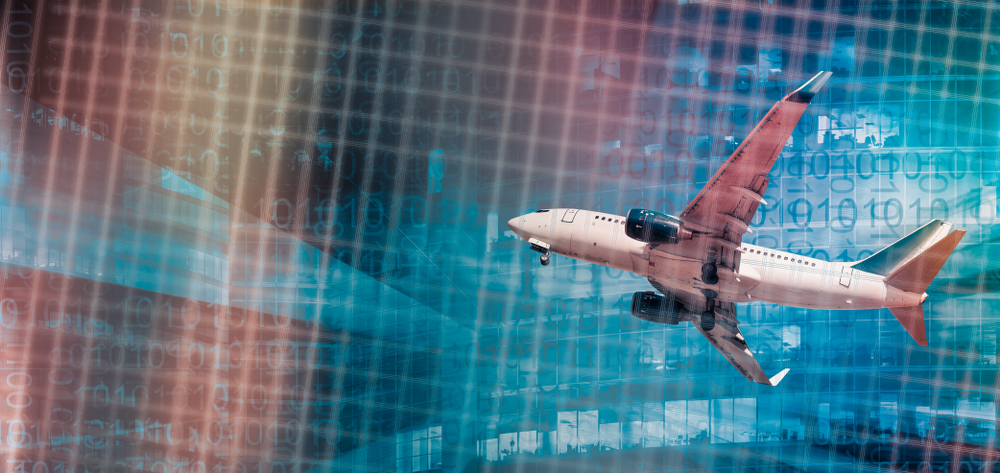 After three years of largely self-imposed isolation because of Covid-19, China is finally reopening. But US airlines are not lining up to reinstate the once-abundant services between the world's two largest economies.
In pre-pandemic 2019, direct flights between the United States and China by carriers from both countries averaged 340 per week. Today there are a maximum of just two dozen weekly.
The biggest three US airlines – American, Delta and United – will keep flying at reduced pandemic-era levels, according to people familiar with the matter, who asked not to be identified speaking about private discussions.
Meanwhile, Japan's ANA, British Airways and Emirates Airlines are among carriers that have restarted, or announced plans to resume, daily flights to Chinese cities including Beijing, Guangzhou and Shanghai.
Korean Air's China service has reached pre-pandemic levels, growing from 13 weekly flights to 84 in April, with plans to expand to 99 in May, the airline said.
Air France is asking the French government to limit Chinese airlines' access to the country, saying they enjoy an unfair advantage because they can fly over Russian airspace.
American airlines are not interested in dialling up from the 12 flights a week currently connecting the two countries – at least not until Chinese carriers stop using Arctic routes over Russia to reach the US.
Read original article