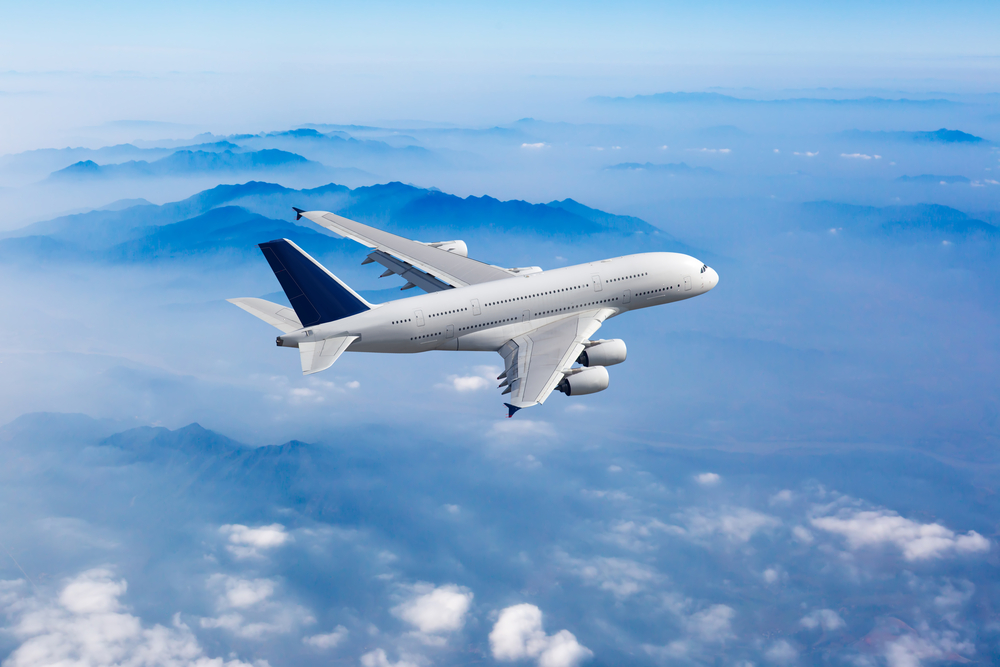 Airbus considers China as one of the most "strategic markets" and hailed the resilience of China's supply chains amid the COVID-19 pandemic, said Airbus China CEO George Xu in an exclusive interview with China Daily during a conference in Beijing on Tuesday.
China, accounting for 20% of Airbus' global deliveries, has promising market forecasts for the next 20 years, said Xu on the topic of improving the stability of industrial and supply chains at the first International Cooperation and Development Conference for Young Entrepreneurs.
The CEO said China's population of 1.4 billion presents an excellent opportunity for growth, especially if the average air travel frequency per person increases from the current 0.5 times to 1.5 times per year by 2040.
In addition to a promising market forecast, China also has strengths in having a complete supply chain and strong infrastructure, and competitiveness in clean energy, data and AI industries.
Its supply chain has shown remarkable flexibility and adaptability, with a relatively minor impact on the global supply chain in the aviation industry during the pandemic period.
Read original article