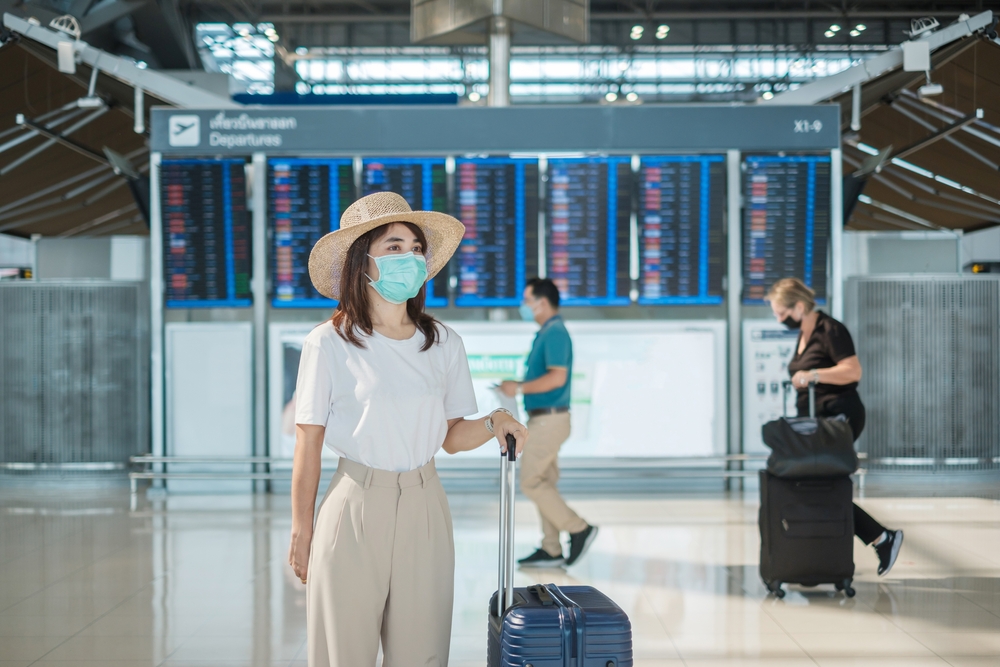 China will no longer require travelers to the country to provide a negative PCR test result, scrapping a rule that's been a major deterrent for visitation since the world's second-largest economy emerged from Covid isolation in January.
From April 29, travelers can instead show negative rapid antigen test results while airlines won't be required to check the proof, Foreign Ministry spokeswoman Mao Ning said Tuesday at a regular press briefing in Beijing.
The change is "guided by the principle of ensuring safe and orderly travel," said Mao. "We will continue to refine prevention and control policies in a science-based manner in light of the evolving epidemic situation to ensure the safe, healthy and orderly personnel exchange between China and other countries."
The country earlier loosened the rule for some countries like New Zealand and Malaysia. The move to scrap it entirely comes as air travel in and out of China recovers at a sluggish pace, with the number of international flights in the first quarter only at 12.4% of the 2019 level, government data showed.
Read original article