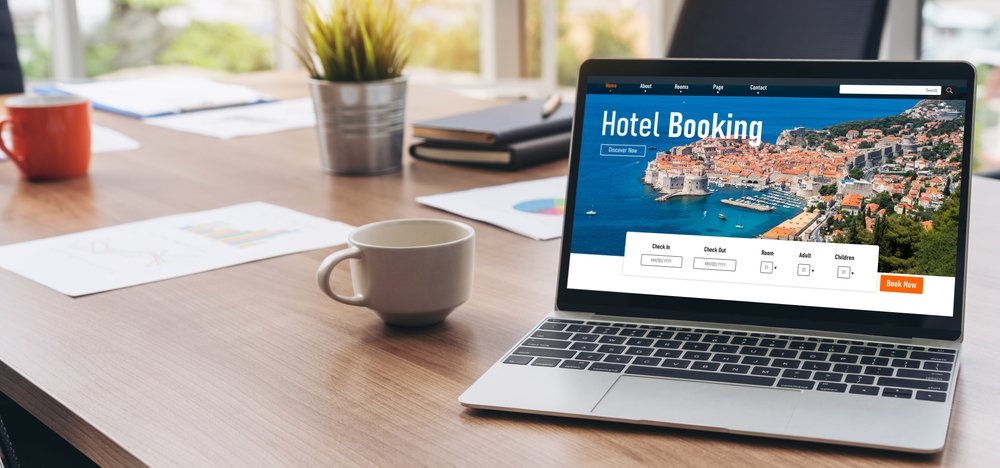 It's been a month since Chinese mainland resumed issuing all types of visas for foreign nationals, which came into effect on March 15. The widely welcomed move saw an influx of bookings, as travelers sought to rediscover China once again.
Analysis of Trip.com data shows that international travelers' interest in Chinese mainland increased significantly in the last few weeks compared to the same period in 2019.
Looking at the travel period of 15 March 2023 to 14 April 2023, international users searching for hotels in Chinese mainland on Trip.com was up 126% compared to the same period in 2019, with a seven-fold increase on 2022 levels.
Chinese mainland hotel bookings by international travelers also followed the same trend, rising by a third (32%) compared to pre-pandemic levels.
Despite flights operating to Chinese mainland recovering year-on-year, bookings are still recovering, sitting around a quarter (26%) below 2019 levels due to constrained supply.
Travelers from Hong Kong, Korea, Taiwan, the UK, the US, Japan and Singapore made the most flight bookings to Chinese mainland last month, confirming that pent-up demand for travel to the region is being realized.
Read original article