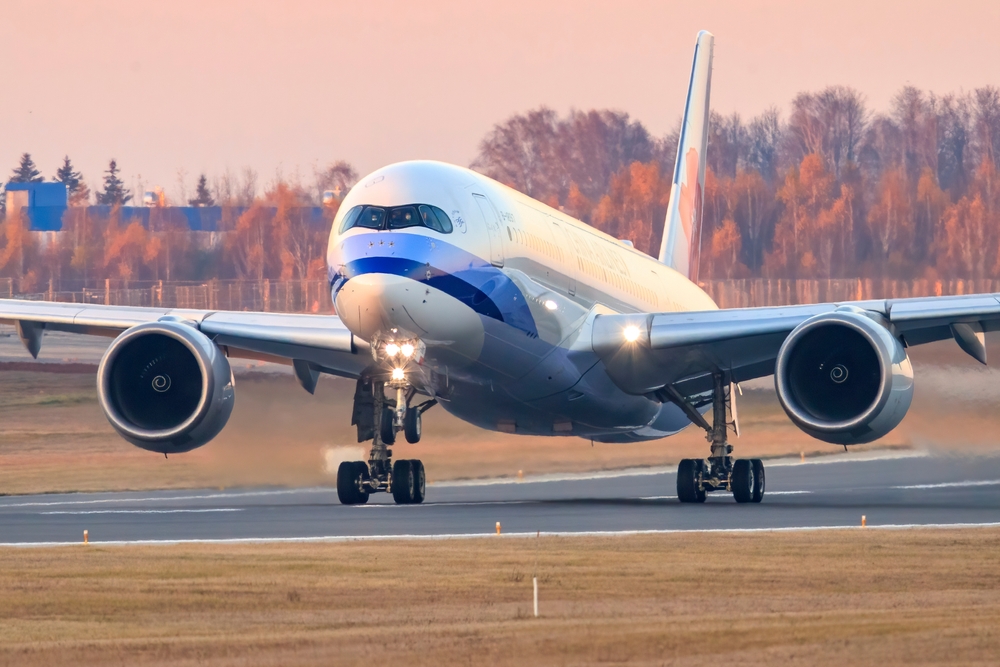 European planemaker Airbus is negotiating a new round of plane orders with China, coinciding with a visit by French President Emmanuel Macron to the economic superpower later this week, government and industry sources said.
The potential deal for dozens of jets comes amid worsening relations between Washington and Beijing, which have seen China's usually balanced airplane imports tilt towards Airbus in recent years.
"Negotiations are under way," an official in Macron's office said, adding that any agreements by French firms would not merely consist of repackaging earlier announcements.
An industry source cautioned there were several moving parts in the talks, with details not yet finalized.
Macron is due to conduct the state visit to China on April 5-7, with a delegation of company chiefs from France-based companies, expected to include Airbus CEO Guillaume Faury.
Airbus declined to comment on any airplane negotiations or the agenda of senior management.
Read original article