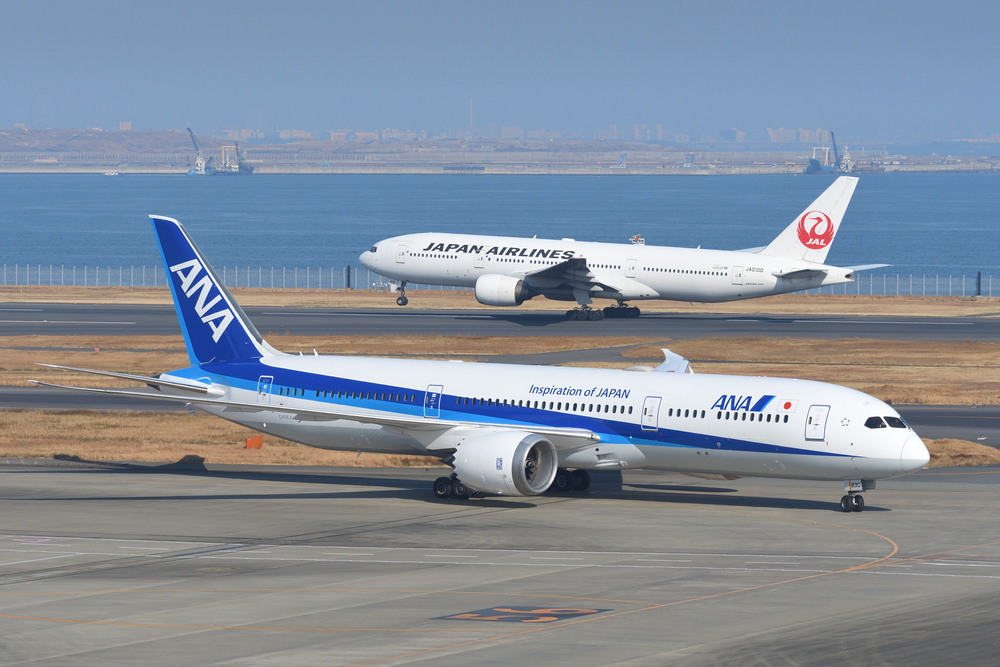 ANA Holdings says it will resume flights between Tokyo's Haneda and China's mainland on April 1 after a lapse of about three years.
The Japanese airline operator had suspended regular flights connecting Haneda with Beijing and Shanghai since March 2020 due to the pandemic.
ANA says it plans seven round trips a week between Haneda and each of Hongqiao and Pudong airports in Shanghai. It also says it will start flights between Haneda and Beijing with five round trips a week. ANA will increase Beijing round trips to seven on April 10.
ANA rival Japan Airlines resumed flights connecting Haneda and Pudong this month, following a suspension of about three years.
Read original article