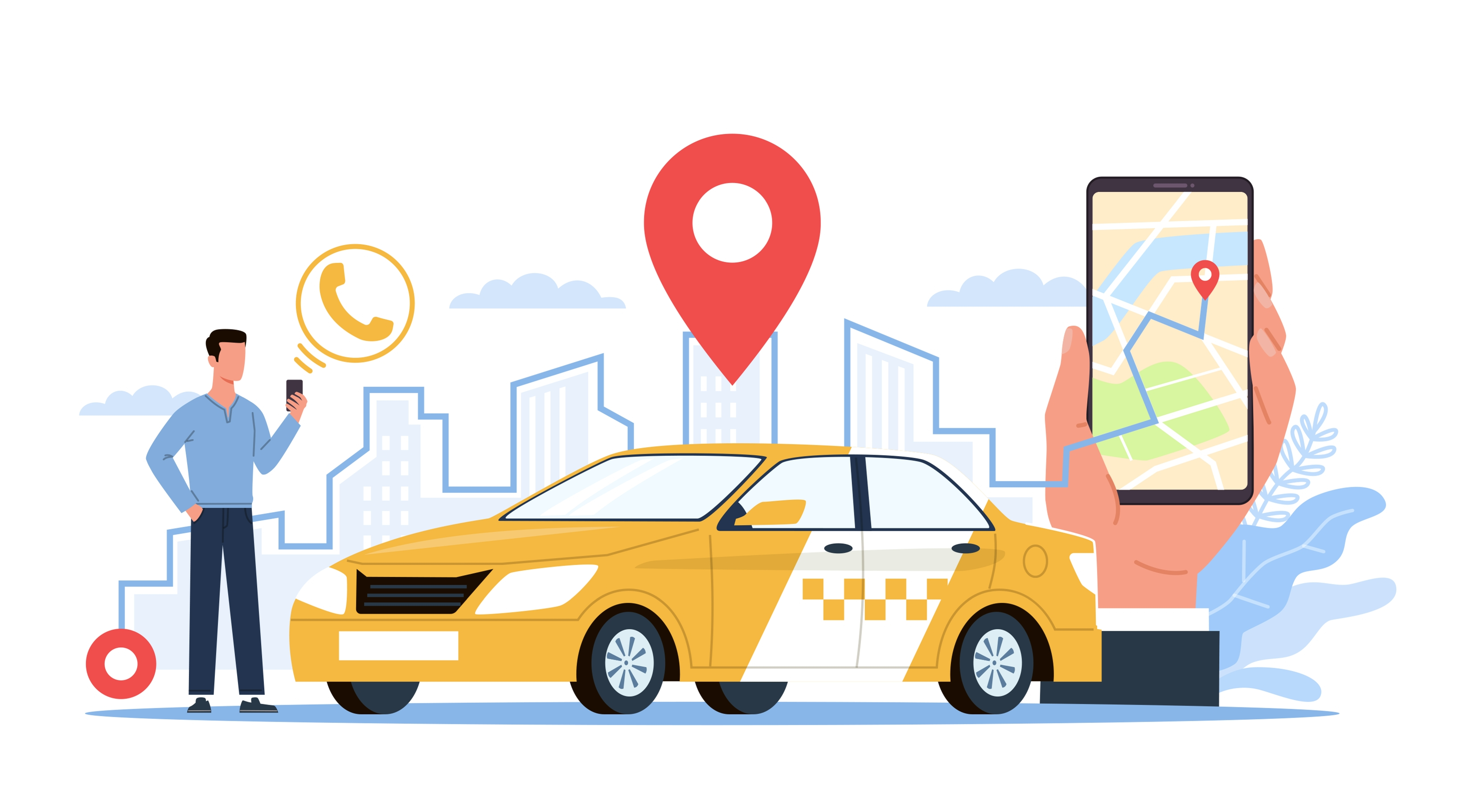 Drivers have started to leave Meituan after the Chinese food delivery giant said its ride-hailing platform is giving up on its investment-heavy stand-alone business model.
China's largest on-demand services provider announced the move last week in order to save cash and manpower. Instead, it will act as a hub for other ride-sharing platforms and itself.
Meituan relaunched its ride-hailing app in July 2021, attracting many drivers by giving away huge incentives and always ranking in the top 10 based on order volume.
Meituan-registered drivers are now trying to join other platforms, a number told Yicai Global.
After the move, Meituan's ride-sharing orders slumped about 70 percent in the following week, a former Meituan driver surnamed Cai said. "Many passengers still use the service because they have coupons, but it's hard to say whether they will stick around."
Ex-Meituan drivers in Shanghai are mainly switching to Xiangdao Travel, Didi Chuxing, and T3 Travel, the drivers said.
Read original article