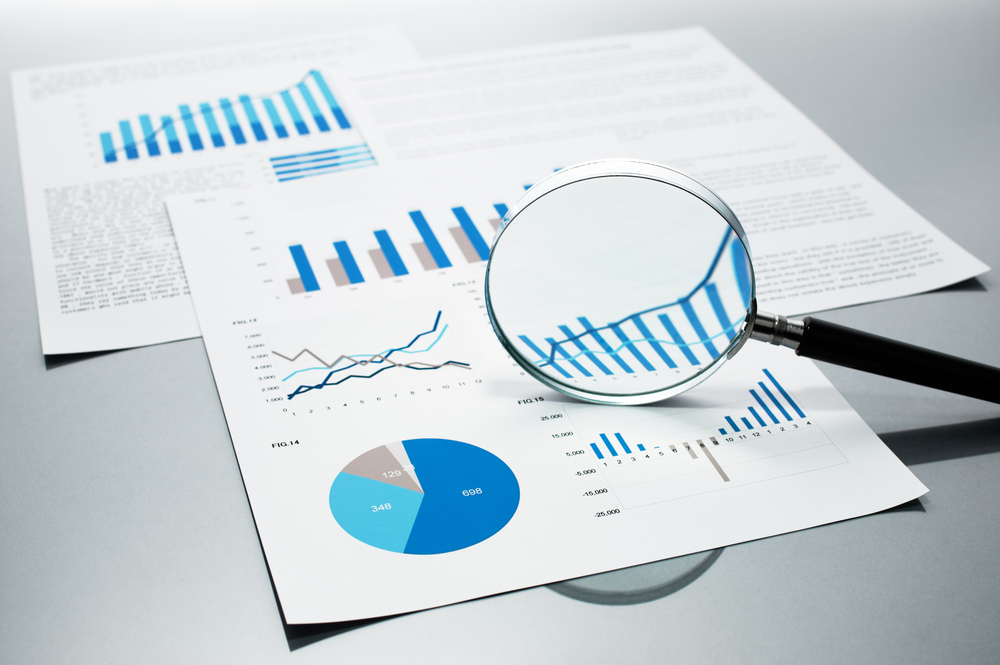 American Express Global Business Travel is finding that hotel bookings are recovering faster than flights when it comes to business trip bookings.
For the three months to Dec. 31, 2022, the recovery of hotel transactions was at 80%, 14 percentage points above air, Amex GBT revealed in its full-year results on Thursday.
"One of the key elements is that it has been a strategic priority to increase content and attachment rates, bringing in all the content from Expedia," said CEO Paul Abbott during an earnings call.
The hotel content is then displayed in its Neo and Egencia corporate booking tools. A "hotel attachment" is when a hotel booking is attached to an airline or rail reservation.
Increased meeting bookings also boosted hotel revenue, particularly for groups of under 50 people. Amex GBT's meetings and events division is more than recovered, compared with 2019, Abbott added, and those smaller meetings now represent its fastest growing area of business.
For the 12 months to Dec. 31, 2022, Amex GBT made a net loss of $229 million. Its revenue was $1.85 billion, and adjusted earnings before interest, taxes, depreciation, and amortization (EBITDA) was $103 million.
In the fourth quarter it made a net loss of $63 million. Revenue was $527 million and adjusted EBITDA was $43 million.
Read original article