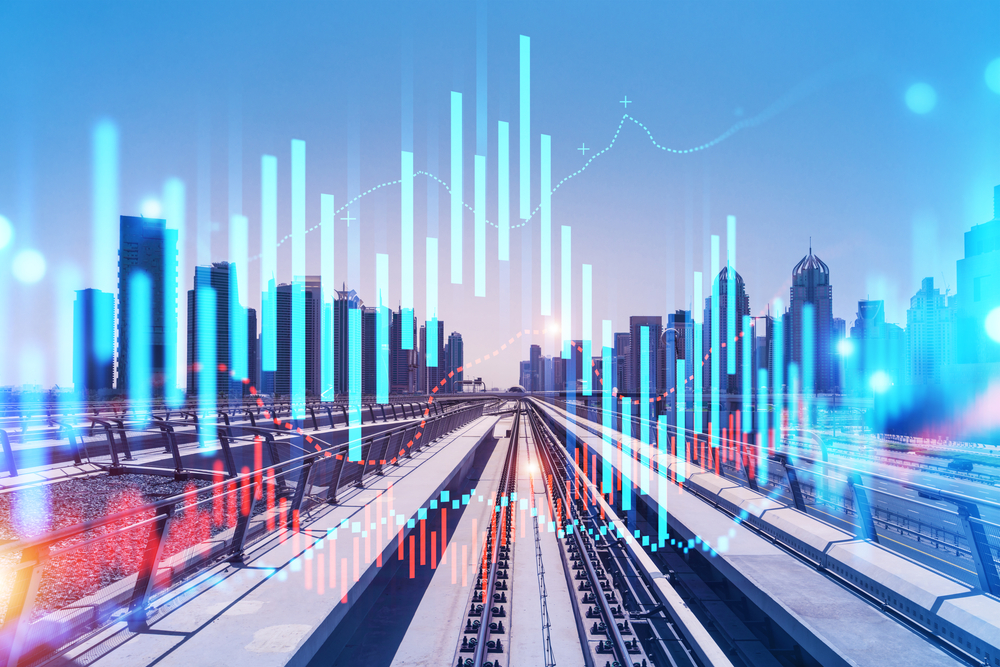 China's PMS provider GreenCloud has raised RMB 100 million (USD 14.3 million) in its Series D round. The investment was led by Haikong Tiancheng Fund, which is jointly initiated by online travel agency (OTA) Tongcheng Travel, Ocean Holdings Group and the Qinghai government guide fund.
Founded in 2010, Hangzhou-based GreenCloud focuses on developing digital solutions for enterprises in the hospitality and travel industries. As of today, the company has established partnerships with over half of the top 50 hotel groups in China, servicing nearly 30,000 hotels.
Before the latest funding round, GreenCloud had secured five other rounds of financing invested by Cowin Capital, Leading Capital, Trip.com Group's unit Shanghai Kehui Investment and other investors. As of March 8, 2023, Kehui Investment holds about 3.9% of shares in GreenCloud, according to the corporate information platform Qichacha.
Mingkui Yang, Chairman and CEO of GreenCloud, said that the proceeds of the latest funding round would be used to develop new digital solutions and strengthen the company's position in the market. Also, the company would continue to work with partners to promote the digital transformation of the hospitality industry by leveraging its "four pillars": hotel accommodation, hotel caterings, hotel groups and cultural tourism complexes.
In June 2022, GreenCloud released a digital solution that covers all business areas based on its core businesses of PMS, Oracle Hospitality, data platform and e-commerce platform, encompassing accommodation, catering, marketing, financing, operation, company management and tourism services.