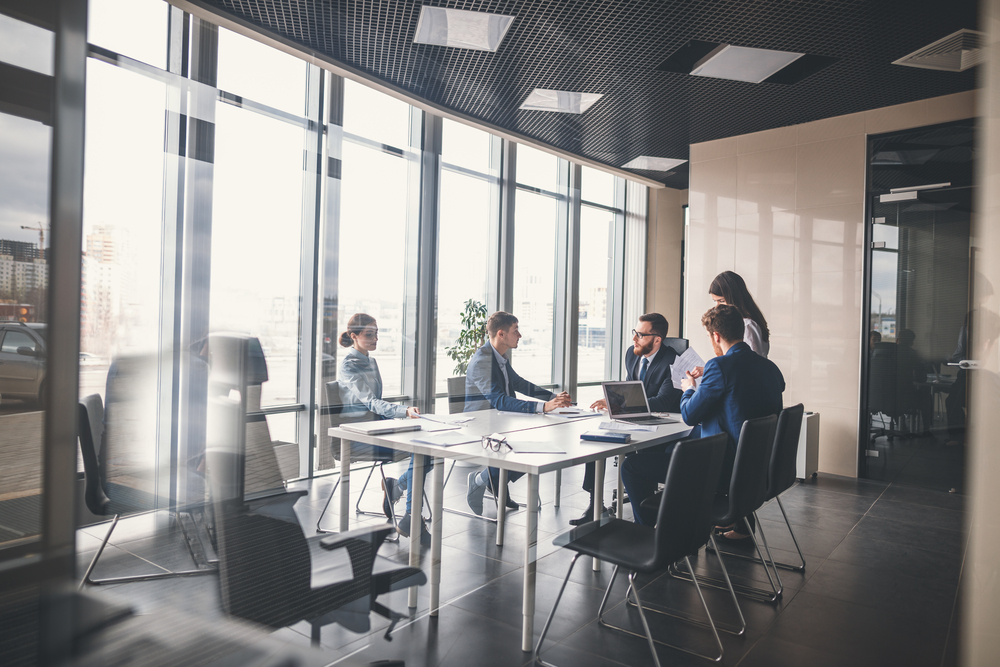 Business travel is forecast to grow across the globe in 2023 compared to 2022. Travel managers are expecting to see increased levels of and spend on corporate travel. Economic uncertainty remains an issue, as does the restarting of China's business travel. Overall the industry is more optimistic over the recovery of business travel.
The Global Business Travel Association (GBTA) released the results for its Business Travel Outlook Poll for the first quarter of 2023. It surveyed more than 600 business travel buyers, suppliers, and industry professionals globally.
Current domestic travel booking levels sit at around two-thirds of 2019 levels. However, international business travel remains at 54%, still an improvement from the 50% reported in October.
Poll results suggests more business travel is expected this year. The vast majority of travel managers (78%) expect their company will take more business trips in 2023 compared to 2022. Spend will also increase with 86% of suppliers expecting at least somewhat higher spend by corporate customers.
Almost all those surveyed (88%) are feeling more optimistic about the path to recovery compared to last month.
Read original article