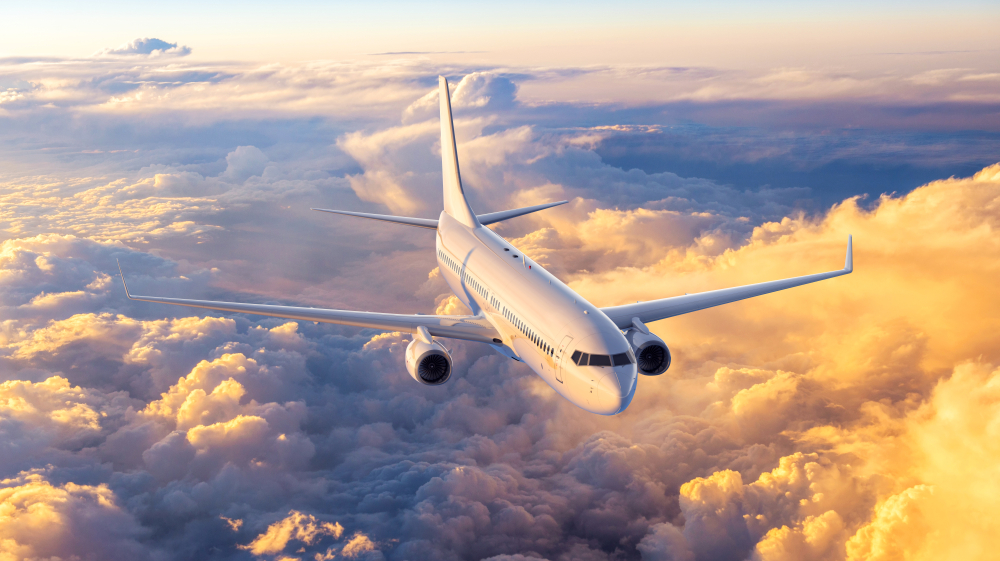 British Airways announced that this month it will double services between London Heathrow (LHR) and Hong Kong (HKG).
From March 26 to at least 23 October, the number of weekly BA flights will jump from 7 to 14 when the carrier introduces its Airbus A350 on this eternally popular route.
These extra daily BA31 and BA32 services will play a key role in the airline reasserting its dominance in a part of the world that has been shut for large periods during the COVID-19 pandemic, ferrying business travelers between two financial powerhouses and British travelers with one of the most vibrant cities on earth.
Read original article