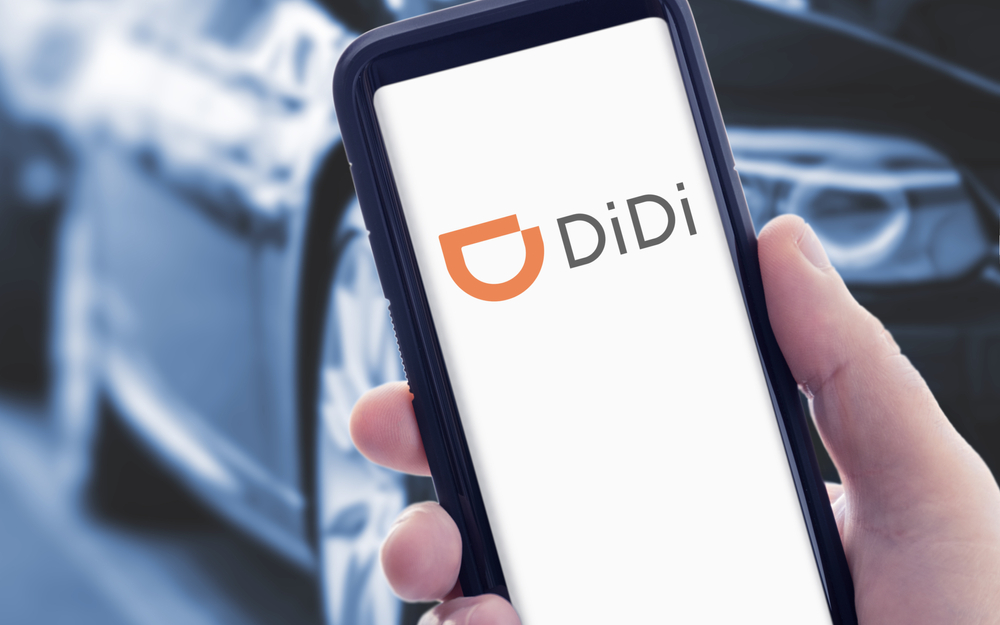 Fu Qiang, senior vice president of Didi and CEO of the Urban Transportation and Service Department within the ride-hailing giant, will leave his post in the near future, and his next job is unknown, LatePost reported on March 3.
Fu Qiang joined Kuaidi Dache in 2014, when the taxi-hailing app had not yet merged with Didi, and served as regional operation director and vice president. During this period, he explored the markets in Beijing and Tianjin, helping Kuaidi Dache gain a firm foothold in the taxi business. After the merger with Didi in 2015, Fu quickly developed the designated driving business for the company.
In 2016, Didi strategically invested in Ofo, a bike-sharing company. Over the next year, Fu, along with several senior executives and middle managers, were sent to Ofo, with Fu serving as CEO.
In 2020, Didi proposed that the goal for the next three years was to complete more than 100 million orders every day, of which 40 million should be taken by the bike-sharing sector. In that year, the company merged several business divisions, such as bike-sharing, designated driving and freight transportation, and Fu served as CEO of the new business group. However, the number of share bikes Didi can put into a city depends on the requirements of local government.
After more than a year under rectification procedures, Didi had only resumed new user registration as of in January this year, which will generate income for the company and intensify the competition in the already crowded market once again.
Read original article