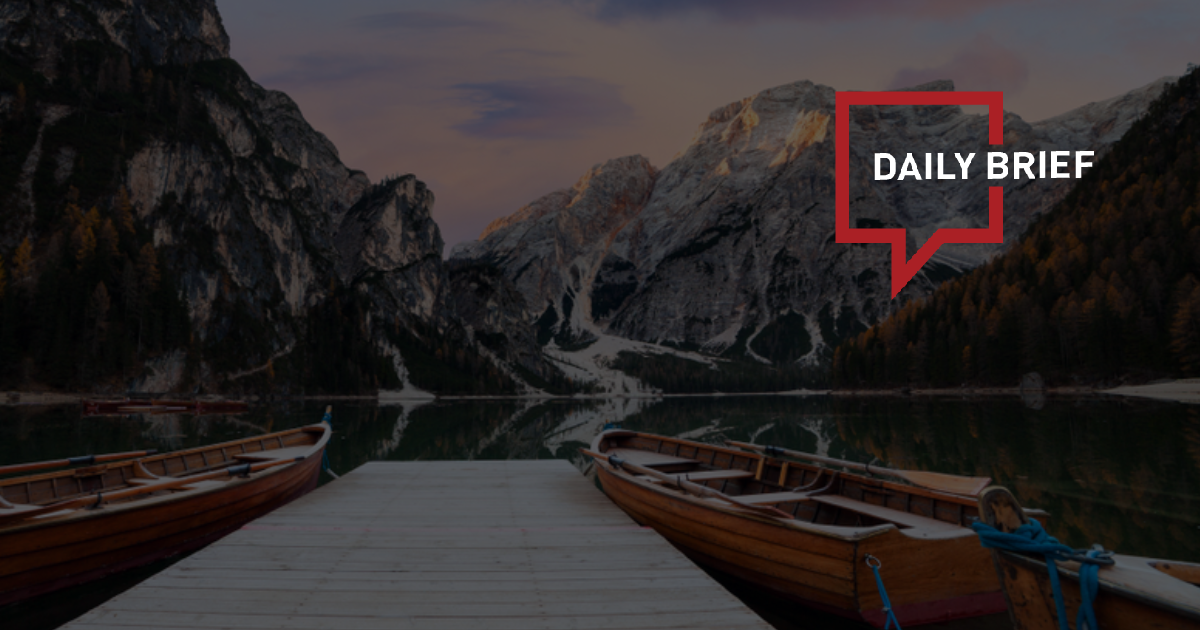 China's duty-free sector to sustain stable recovery
>> China is actively promoting the development of local duty-free markets, which is expected to offer significant investment opportunities, according to an official with China's Ministry of Commerce. Chang Zhujun, executive deputy general manager of China Duty Free Group, predicted that Chinese consumers would regain their pre-pandemic status by 2030, becoming the primary purchasers of luxury goods and accounting for 38%-40% of global purchases.
China's homestay hosts add to short-term rental portfolios as business picks up
>> Many homestay hosts in China are taking advantage of low rental costs to lease more properties which they will in turn rent out as short-term accommodation as the tourism sector rebounds following the recent relaxation of pandemic prevention measures, according to a program aired on state broadcaster CCTV's finance channel.
Homestay bookings have surged 7-fold so far this year from the same period last year, according to a short-term rental platform. And levels are now 30% higher than the same period in 2019 before the pandemic fully broke out, it said.
Juneyao Air's owner to debut its first car since taking over NEV startup Yudo Auto
>> Juneyao Group, the parent company of China's Juneyao Airlines, plans to debut its first electric car on Feb. 28 after taking control of new energy vehicle startup Yudo Auto last year. Juneyao aims to cover the two major travel industries of air and road through Juneyao Air and Yudo Auto, Wang Junjin, chairman of the Shanghai-based firm, told the media. It also plans to expand in the auto services field, including special car services, short-term rental services, and timeshare leases, he noted.
IHG signs Shanghai ski complex pair
>> IHG Hotels & Resorts has signed two hotels as part of the upcoming Shanghai Yaoxue Snow World Complex integrated sports-entertainment-tourism resort. Crowne Plaza Shanghai Snow World and Shanghai Snow World Hotel, Vignette Collection – the first Vignette Collection hotel in Greater China will be key constituents of the complex, which will include the world's biggest alpine-themed indoor ski park.
The two signed hotels will be located in the downtown commercial center of Lin-gang New Town. The resort is expected to become a major tourist destination in Shanghai after opening.
Taiwan aims to boost travel industry, will offer $174.5 million package
>> Taiwan will offer 500,000 tourists a cash or discount incentive this year as it tries to shore up its post-pandemic travel industry and boost spending. The incentives, worth NT$5,000 ($165) each, were announced Thursday as part of a NT$5.3 billion ($174.5 million) package to attract international tourists. The spending plan also included a proposal to offer travel agencies NT$10,000 each for groups of at least eight tourists, and NT$20,000 each for groups of at least 15 tourists.
Senior Chinese diplomat meets Boeing executive
>> Director-General of the Department of North American and Oceanian Affairs of the Foreign Ministry Yang Tao met with Sherry Carbary, president of Boeing China at the request of the latter, according to the WeChat account of the department on Wednesday.
Yang expressed hope that Boeing would continue to develop and grow along with the Chinese market, and play a role as a bridge between the two countries. Yang also stated that his department was willing to provide necessary assistance to US companies, including Boeing, to facilitate exchange and cooperation with China.
Dubai woos Chinese visitors with visa-free policy, new attractions
>> Earlier this week, Dubai Tourism introduced its new changes and developments over the last three years to travel agencies and airline partners in China at the "Dubai, Long Time No See" trade seminar in Shanghai.
Following China's reopening of outbound tourism, Dubai continued to implement a visa-free policy for Chinese visitors as well as a "China Ready" strategy, offering Chinese tourists an even better experience with new attractions, Dubai Tourism said.
Emirates eyes return to pre-Covid-19 flight frequency in Hong Kong
>> Emirates, the biggest carrier in the Middle East, is banking on a swift recovery in the aviation industry as Covid-19 travel restrictions are dismantled, with an eye on restoring its daily flight frequency from Hong Kong.
The Dubai-based carrier currently operates one daily flight from the city after cutting down from four during the pandemic, according to Nasser Bahlooq, its newly-appointed area manager in Hong Kong. Emirates is prepared to restore its daily flight frequency to four when demand accelerates in early 2024, Bahlooq says.
Singapore Airlines expects robust travel demand in China
>> Singapore Airlines pointed out that easing restrictions resulted in more destinations being added in China's mainland and Indonesia and also increased frequencies to China's Hong Kong and Taipei, Seoul and Japan. By the end of 2022, the group served 111 destinations across 36 countries, while the cargo airline flew to 116 destinations in 38 countries.
The company highlighted China as a "key market", where it continues to add more flights. At the end of Q3 FY22/23, it flew to 14 cities in China, compared to 25 destinations prior to the pandemic (January 2020). In total, Singapore Airlines and Scoot will offer capacity equal to 77% of pre-pandemic levels in the last quarter of the fiscal year throughout its network.
Germany phases out COVID-19 tests for travelers from China
>> Germany no longer requires that people arriving in the country from China take a COVID-19 test, the government said on Wednesday. After the European Union agreed to end the requirement by late February, countries across Europe are now gradually dropping the test requirement for travelers from China.