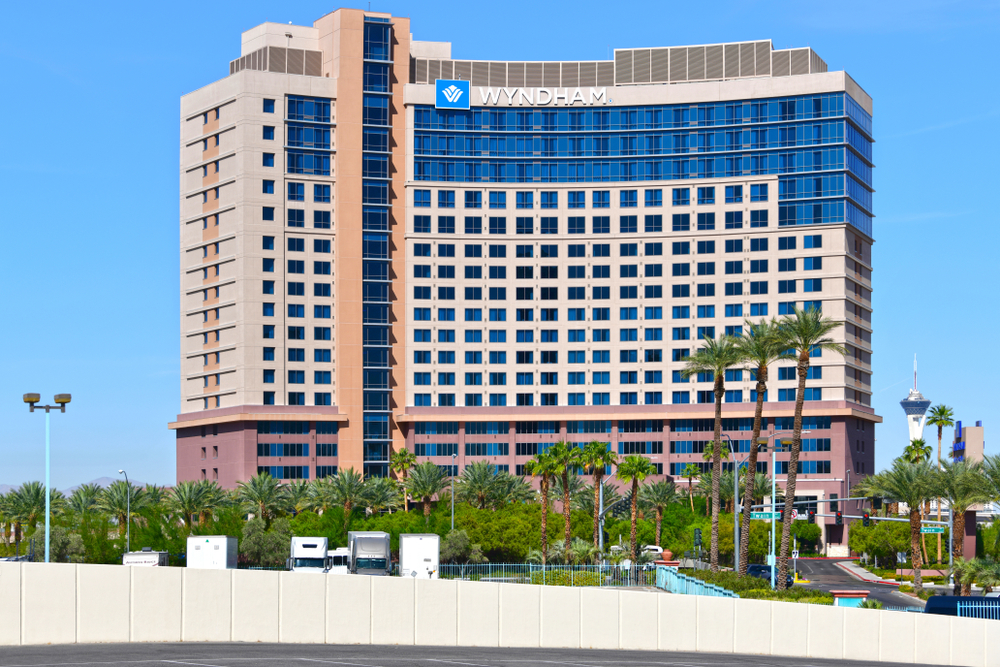 Middle-income consumers paid premiums for hotel rooms as pent-up demand and savings boosted people's taste for travel post-pandemic. Wyndham Hotels & Resorts, the world's largest hotel franchisor — whose brands mostly target these consumers — enjoyed quarter-after-quarter of room rate gains throughout 2022.
"By any account, it was an outstanding year for Wyndham," said Geoff Ballotti, president and CEO, on a call with analysts on Thursday. "Our middle-class customers continue to spend more on travel than they ever have, and they are staying longer than they were back in 2019, given hybrid work environments."
In 2022, Wyndham saw its U.S. revenue per available room — a key industry metric — rise 12 percent compared to 2019, thanks primarily to stronger pricing power. The growth was sequential over 2019's comparable quarters. Revenue per available room up by 4 percent in the first quarter versus the pre-pandemic period, up 9 percent in the second quarter, up 10 percent in the third quarter, and up 15 percent in the fourth quarter.
In context, Wyndham's U.S. revenue per available room at the end of 2022 was $45.96, compared with back in 2018 and 2019, when the figure hovered at $40 to $41. Occupancy is relatively lower now worldwide, while inflation has eaten away the value of dollars.
There's still more growth to come, though it may plateau, according to Wyndham's management. Consumers' habits have shifted to seeking experiences, at least for now.
Read original article