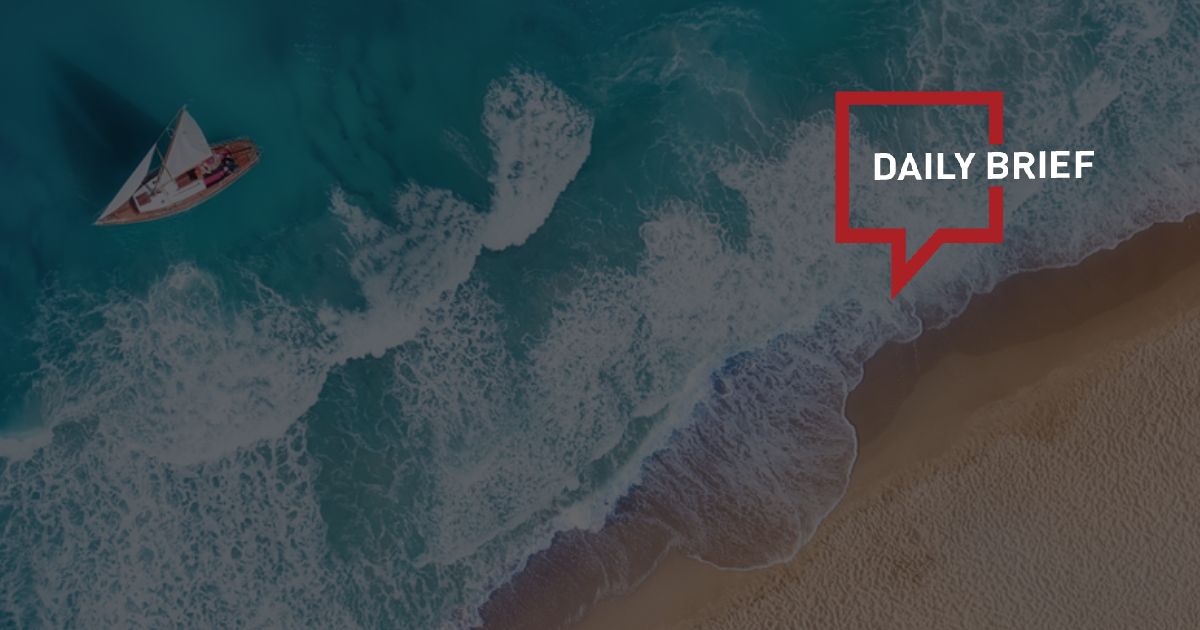 Merlin Entertainment's new CEO to visit China soon as country's theme park sector thrives
>> Scott O'Neil, the recently appointed chief executive officer of Merlin Entertainments, which is building three Legoland Resorts in China, has put a visit to the country at the top of his agenda indicating that the British leisure giant is upbeat about the world's second biggest market for theme parks.
No doubt O'Neil will be eager to review progress of the three Legoland Resorts being built in Shanghai, Shenzhen in southern Guangdong province and in southwestern Sichuan province, as well as to discuss future projects.
Chinese overseas group tour prices soar on fewer flights, lack of supporting services
>> The prices of outbound group tours from China have surged since they were allowed to resume on Feb. 6, and prices will only come down once there are more flights available and supporting overseas services are restored, online news outlet The Paper reported.
The average price of a group tour has jumped by about 30% from pre-pandemic levels, largely due to the limited number of flights, higher airfares and smaller group sizes, the report said, citing Zhang Mingyang, a researcher at Tongcheng Research Institute.
Third time's the charm Chinese Didi rival Dida thinks with IPO quest
>> Dida Chuxing, China's largest carpooling service provider, has filed with the Hong Kong Stock Exchange for an initial public offering for the third time after compliance issues. Dida, which has a bigger market share than Didi Chuxing on ride-hailing beyond taxi operators, would use the proceeds of the equity financing on enhancing its technological capabilities and upgrading its security mechanisms, according to the Beijing-based firm's prospectus filed. The document did not disclose the target sum.
Covid cap forces United Airlines to delay extra China-US services for six months
>> United Airlines Holdings Inc. has delayed plans to add extra US-China flights by at least six months, according to a person with knowledge of the matter, as the two nations remain deadlocked over lifting Covid flight caps.
The increase in flights was originally slated to start late next month, but the move was postponed over the weekend, said the person, who isn't authorized to speak because the matter is private. The airline has started to inform affected passengers, they added.
Hong Kong Airlines launches Beijing Daxing service
>> Hong Kong based airline, Hong Kong Airlines, have just recently announced a new service to the Beijing Daxing airport in China, commencing March 15. In launching this service, Hong Kong Airlines becomes the first Hong Kong local airline to service this route, as well as operating to two airports in Beijing.
China's annual domestic travel volume to pass 4.55 billion person times in 2023
>> The China Tourism Academy (CTA) has forecast that the volume of China's domestic travel may surpass 4.55 billion person times in 2023, a year-on-year increase of 73% and back to 76% of the level in 2019, indicating fast recovery in the sector after the nation downgraded its COVID-19 response measures, Chinese media outlet thepaper.cn reported on Monday.
Macau January tourist numbers total 1.4mln, scholar conservative on yearly figure
>> Macau visitor arrivals in January doubled year-on-year, reaching nearly 1.4 million, but a tourism scholar says that Macau is still only likely to see half of the yearly pre-pandemic visitors this year.
Cambodia aims to attract 1 million Chinese tourists in 2023
>> Cambodia is aiming to attract 1 million Chinese visitors in 2023, up from 106,875 in 2022, according to a press release issued by the Ministry of Tourism on Friday. It is estimated that about 30% of the Chinese tourists expected this year would visit the iconic Angkor archaeological park in Siem Reap province. The historic park welcomed only 18,763 Chinese visitors in 2022.
Russia and China resume visa-free mutual tourism group travel
>> Russia and China have reinstated an agreement on visa-free group trips, which was suspended during the Covid-19 pandemic, the Russian Economic Development Ministry has stated. To admit Chinese tourists to Russia, the Russian Economic Development Ministry needs to receive a list of Chinese tour companies planning to arrange group tours under the agreement and pass it to the Border Service of the Federal Security Service (FSB). According to the Ministry, this is expected from the Chinese Culture and Tourism Ministry in the near future.