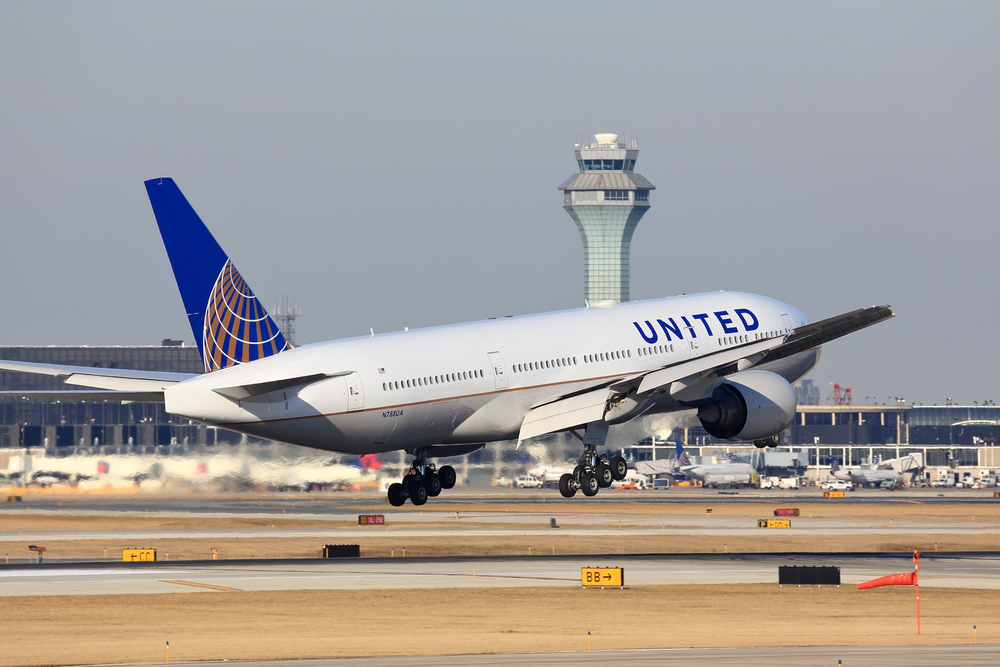 United Airlines Holdings Inc. has delayed plans to add extra US-China flights by at least six months, according to a person with knowledge of the matter, as the two nations remain deadlocked over lifting Covid flight caps.
The increase in flights was originally slated to start late next month, but the move was postponed over the weekend, said the person, who isn't authorized to speak because the matter is private. The airline has started to inform affected passengers, they added.
While China has reopened for international travel, the number of flights between the US and the Asian nation is capped at 12 a week per country. That can only be increased with the approval of both governments — a legacy of the pandemic-era restrictions.
While both countries had been discussing tweaking the flight limit, they were unable to reach an agreement, the person said. United for now has pushed back the restart of a broader range of flights to Greater China until around the end of October.
Read original article