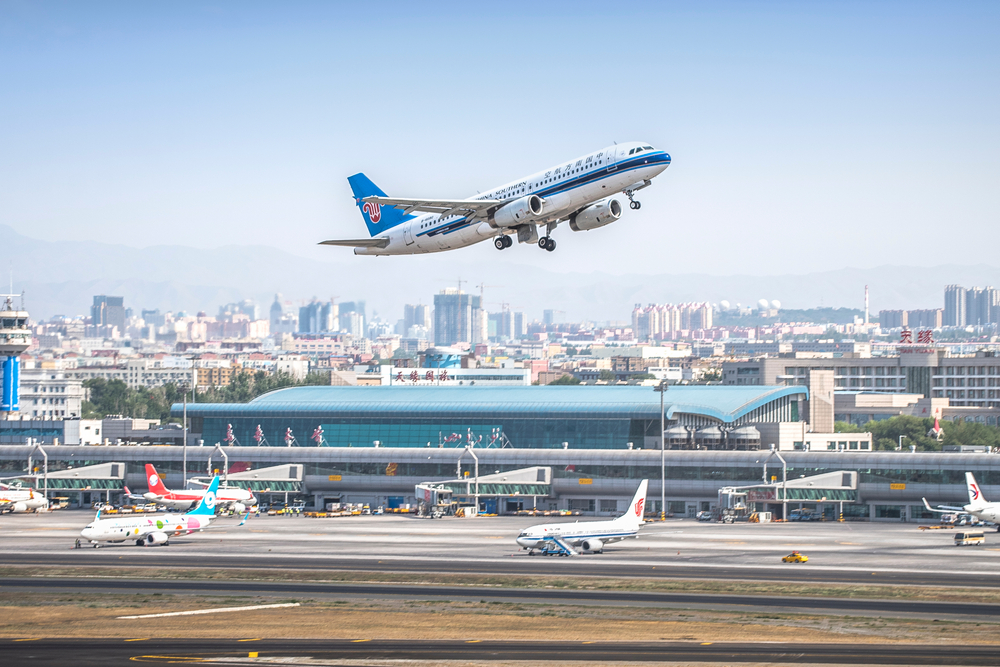 Passenger loads at China's top three airlines are rebounding as travel picks up again, boosted by people flying back to their hometowns for the Chinese New Year holidays and celebrating the chance to reunite with families and friends after nearly three years of Covid restrictions.
China Southern Airlines filled 72.7% of its seats in January, the highest passenger load factor among the trio, exchange filings show. That was up from 63% a year ago. Air China was next, with a passenger load factor of 69.9% for the month, followed by China Eastern Airlines, at 68.3%.
A CAAC official said last month that China expects the number of international flights to rebound to between 15% and 25% of levels before the pandemic by the end of March.
The recovery in international flights is slower than for domestic services, due to the longer time needed by airlines to arrange capacity and restart routes, and the reluctance of some passengers to travel abroad, the CAAC official Liang Nan said.
International flight passenger traffic improved in January, the Shanghai Securities News reported on Thursday. As of Feb 6, for example, China Eastern was operating 52 international routes with 302 flights weekly. That will rise to 60 routes and 410 weekly flights by Feb 28.
Read original article