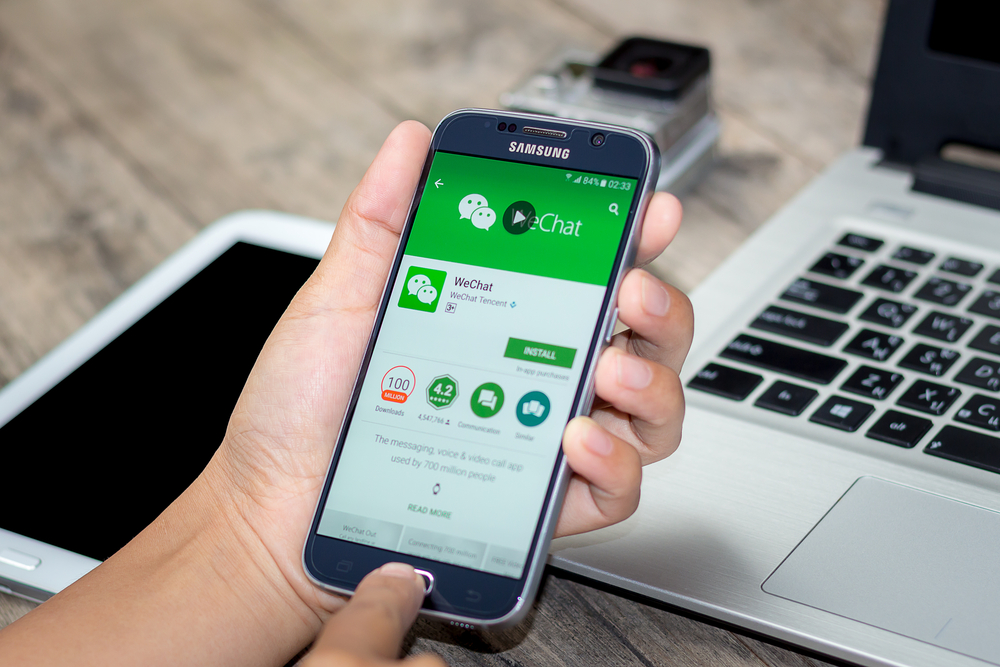 Tencent is expanding its presence in Singapore — and China's a big reason.
The Chinese tech giant has struck new partnerships with Singapore businesses such as ride-hailing app Grab through its digital messaging app, WeChat/Weixin.
"We see Singapore as a strategic market for Weixin," Etienne Ng, Southeast Asia's regional director for Weixin Pay, told CNBC in an email. He added that the company aims to "make it easier for Chinese tourists to patronize local merchants" as China reopens.
WeChat/Weixin provides instant messaging and social media services, and can function as a digital wallet. Weixin is a version of the app that targets mainland Chinese, and its separate sister app, WeChat, is its international version. The app has about 1.3 billion monthly users.
In December 2022, Grab launched a "mini-program," or feature, within the Weixin app which allows users to book its services across over 480 cities in Southeast Asia without having to download the Grab app separately.
Grab is currently the only ride-hailing app available on the platform in Singapore. In Grab's mini-program, Chinese travelers can also choose to pay via WeChat/Weixin Pay in Chinese yuan.
Weixin is also working with the Singapore Tourism Board on an updated version of a mini-program called MeetSG, targeting Chinese MICE (meetings, incentives, conventions and exhibitions) travelers to Singapore. Cities such as Las Vegas and Hangzhou have developed similar programs with Weixin, but Singapore remains the first and only country with such an arrangement.
Read original article