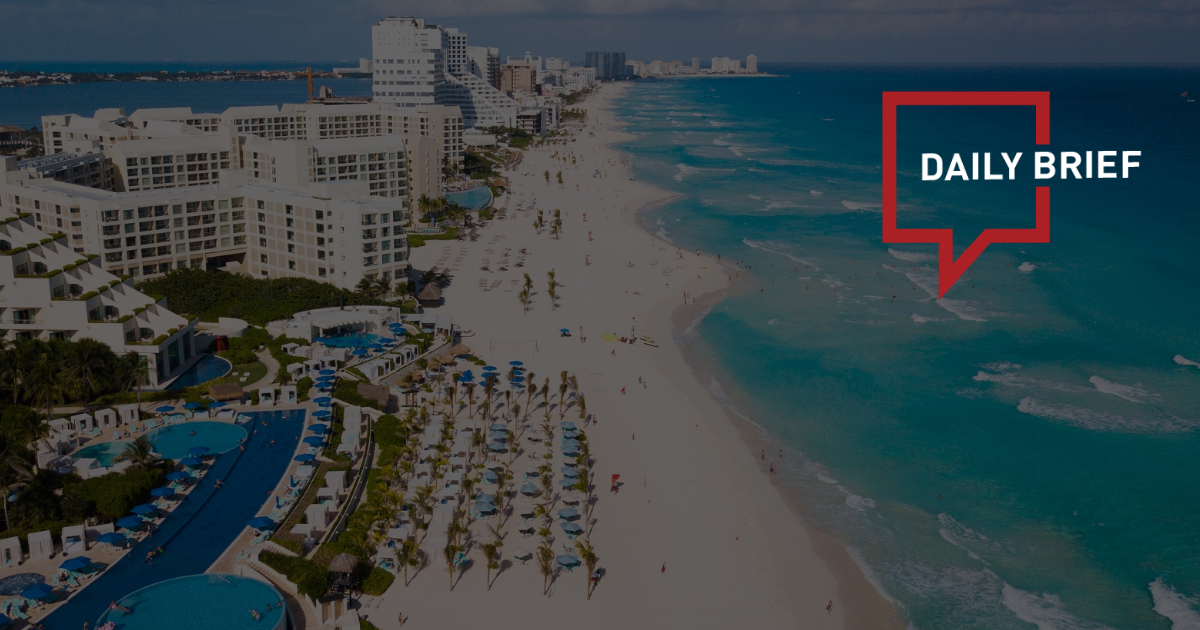 China says it finds no new coronavirus variants despite massive new-year travel
>> No new coronavirus variants were detected in China during the Lunar New Year holiday, when millions of people returned to their hometowns, a mass migration that potentially helped the virus spread in the world's most populous country.
The virus circulating during the holiday, which began on Jan. 21, consists of older omicron strains known as BA.5.2 and BF.7, said Chen Cao, a researcher at the Chinese Center for Disease Control and Prevention, at a briefing in Beijing on Monday.
Holiday trips within China surge after COVID curbs lifted
>> Lunar New Year holiday trips inside China surged 74% from last year after authorities scrapped COVID-19 travel curbs, state media reported on Saturday, though the number of journeys was still only half of pre-pandemic levels. According to official data, however, the number of COVID deaths showed weekly decline.
France extends mandatory COVID tests for Chinese travelers until Feb 15
>> France has extended mandatory COVID tests for travelers from China until Feb 15, a government decree published on Saturday showed. On Dec 30, France announced it would require travelers from China to provide a negative COVID-19 test result less than 48 hours before departure as China eased lockdown rules.
China resumes issuing visas for Japanese after dispute over border measures
>> China has resumed issuing general visas for Japanese citizens from Sunday, its embassy in Japan announced, after it halted visas earlier this month following tough new border control rules imposed by Tokyo when Beijing ended its nationwide "zero-COVID" policy.
Wealthy fleeing China in droves now Covid restrictions have ended
>> Since the end of Covid zero in December, many rich Chinese have begun traveling overseas to check out real estate or firm up plans to emigrate, immigration consultants said in interviews. Before the pandemic, China faced capital flight of about US$150 billion (NZ$231b) annually from people going overseas, but the amount is likely to be higher in 2023 since they haven't been able to travel for the past three years, according to Alicia Garcia Herrero, chief economist for Asia Pacific at Natixis.
Visa, Mastercard pin hopes on China reopening as travel boom fades
>> Mastercard and Visa will rely on China reopening to give travel spending a boost, Wall Street analysts said, as the pace of growth in other parts of the world eases from a post-pandemic boom. Executives at the payments companies on Thursday pointed to further room for travel recovery in China, which earlier this month reopened its borders after dropping its stringent COVID-19 control measures.
Almost half million visitors to Macau for 7 days of Chinese New Year holiday
>> Macau had nearly half a million visitor arrivals in the seven days that China's mainland counts as the Chinese New Year holiday, according to provisional data from the city's Public Security Police, issued on Saturday by Macao Government Tourism Office (MGTO).
Club Med reports travel demand surpassing 2019 as Singaporeans, Malaysians book snowy, premium destinations
>> Club Med is eager to introduce more of its destinations to the Asian market, especially since China has scrapped all its Covid-19 restrictions. Olivier Monceau, the recently appointed general manager of Singapore and Malaysia for the French resort chain owned by Shanghai-based Fosun Tourism, said the company has a positive outlook globally as it has seen a strong rebound in different regions of the world, surpassing 2019 results.
Radisson ready to tap travel rebound
>> Radisson Hotel Group will strengthen its foothold in Asia Pacific in 2023 after doubling the signings last year. Radisson's chief development officer, Asia Pacific Ramzy Fenianos said the APAC region is poised for domestic and international tourism recovery and primed for hospitality development in 2023.