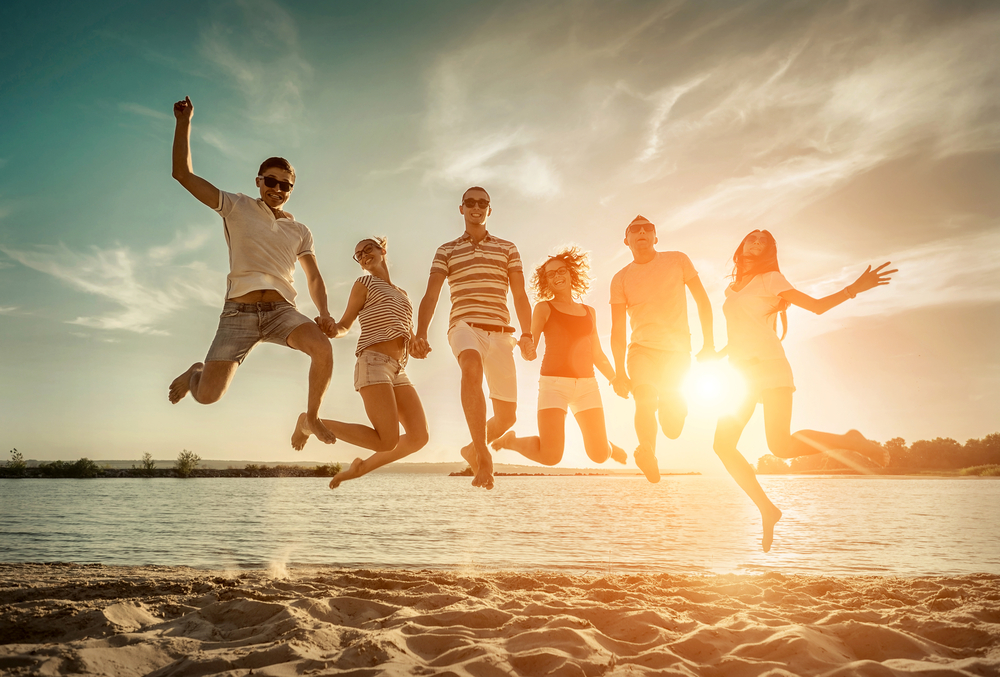 After three years of turmoil, signs are pointing toward a relatively stable year for the U.S. airline industry in 2023. Ticket prices, which jumped sharply in 2022, could stay high due to high demand and constrained seat capacity. Meanwhile, airlines appear to have put the operational problems that especially plagued flyers in the spring and early summer in the rearview mirror.
And employment may have returned to normal levels, perhaps even going a big higher. "It looks like most airlines have gone up quite a bit in overall head count versus prepandemic," said Brad Beakley, CEO of the travel industry consultancy Hospitio. "I think that does bode well."
To give one example, Southwest expects staffing numbers, net of attrition, to be up more than 10,000 for the year, followed by another 8,000 in 2023, CEO Bob Jordan said in late November.
Beakley said that as new employees grow into their roles, airlines should operate with increasing efficiency.
Despite widespread concerns of a looming recession, analysts see few signs that fares will drop significantly in 2023.
Carriers have continued to report steady demand. One factor favoring high ticket prices could continue to be capacity levels. According to a review of Cirium flight schedule data by Bloomberg Intelligence aviation industry analyst George Ferguson, the Big Three U.S. airlines of American, Delta and United are currently slated to fly 0.2% fewer domestic seats in the first quarter than they did in the same quarter in 2019 and 1.5% more seats in the second quarter than in 2019.
For all U.S. carriers, the domestic seat count for the second quarter is scheduled to be up 2.4% from 2019. Increases will be larger for the Latin America, European and even Asian markets.
Read original article