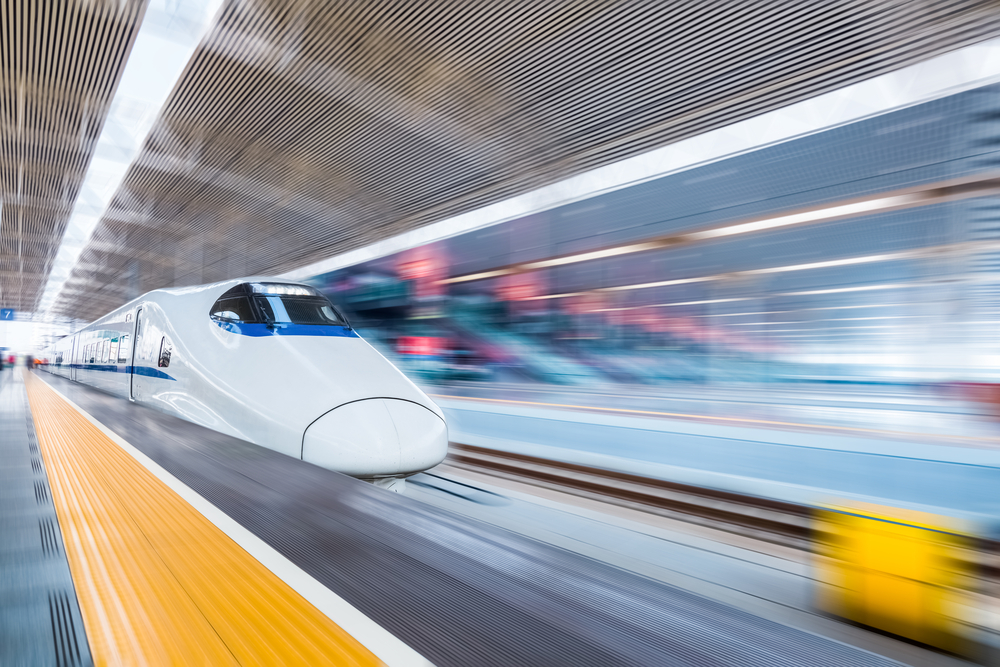 Thousands of travelers took high-speed trains to travel between the Chinese mainland and the Hong Kong Special Administrative Region on Sunday, as more modes of transportation were revived for cross-border travel after a three-year hiatus.
Hong Kong and the mainland resumed high-speed train services on Sunday, with the number of passengers each way capped at 5,000 per day. Unlike travelers going through land ports, high-speed rail passengers do not need prior bookings to clear customs.
Many residents from Hong Kong were eager to take the train to visit the mainland on Sunday.
On Saturday, the government announced plans to increase the travel quota for Hong Kong residents traveling to the mainland via three land ports from 50,000 to 65,000 from Jan 18 to 21, which is Chinese Lunar New Year's eve.
Currently, an average of 38.5 pairs of high-speed trains run from stations in Guangzhou and Shenzhen to West Kowloon Station daily. Passengers in Hong Kong can board trains to Shenzhen's Futian, Shenzhen North, Guangzhou South and Guangzhou East stations.
Read original article