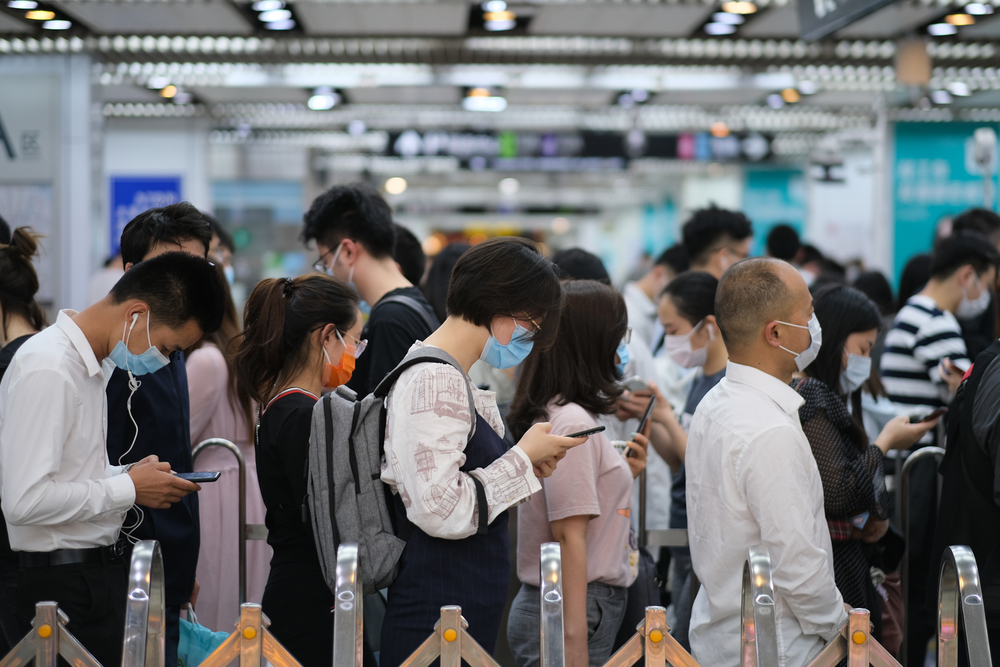 The transport sector is working hard to implement updated COVID-19 management and ensure smooth and efficient transport services during the Spring Festival travel rush, according to the Ministry of Transport.
This year's 40-day rush began on Saturday and will end on Feb 15. It is the first since China optimized COVID-19 management and eased restrictions on travel.
According to estimates from the Ministry of Transport, about 2.1 billion passenger trips are expected to be made during the period, an incredible year-on-year increase of 99.5%.
On Saturday, the first day of the rush, 34.74 million passenger trips were made across China, a year-on-year increase of 38.9% compared with the same period last year, and up 11.1% compared to last month, according to the ministry.
But the number was still 48.6% lower than the same period in 2019, prior to the pandemic.
To reduce the pressure of a significant expected increase in passenger trips during the rush, China is encouraging flexible and off-peak leave for holidays.
Read original article