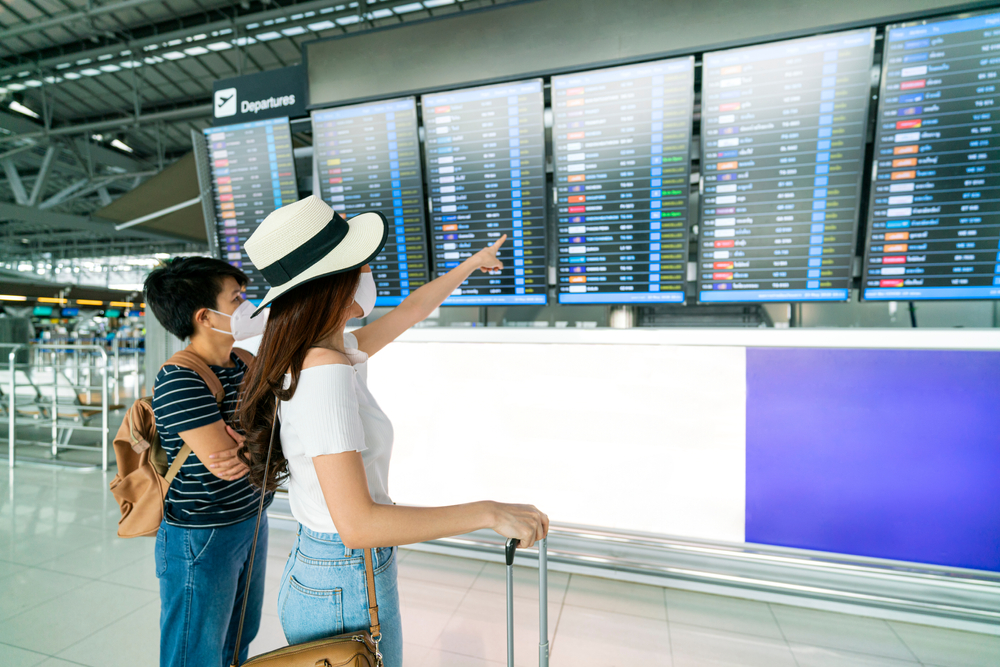 China's relaxation of COVID-19 rules for international arrivals has raised hopes that its multi-billion dollar travel business will soon flourish again but countries longing for the return of Chinese tourists will likely face more of a wait.
China's National Health Commission announced on Monday that inbound travelers would no longer have to go into quarantine from Jan. 8. There are no official restrictions on Chinese people going abroad but the new rule will make it much easier for them to return home.
Airlines are drawing up plans to expand their services but ordinary Chinese and travel agencies suggest that a return to anything like normal will take some time.
U.S. carrier United Airlines Holdings Inc said it was evaluating the market demand and operating environment to determine when to resume additional flights to mainland China.
The airline currently operates four times a week between San Francisco and Shanghai.
Flight tracking app VariFlight said its expected a robust rebound in flights to and from mainland China by the Labour Day holiday in May, but not before.
According to VariFlight data, international flights to and from China are at 8% of pre-pandemic levels.
Read original article