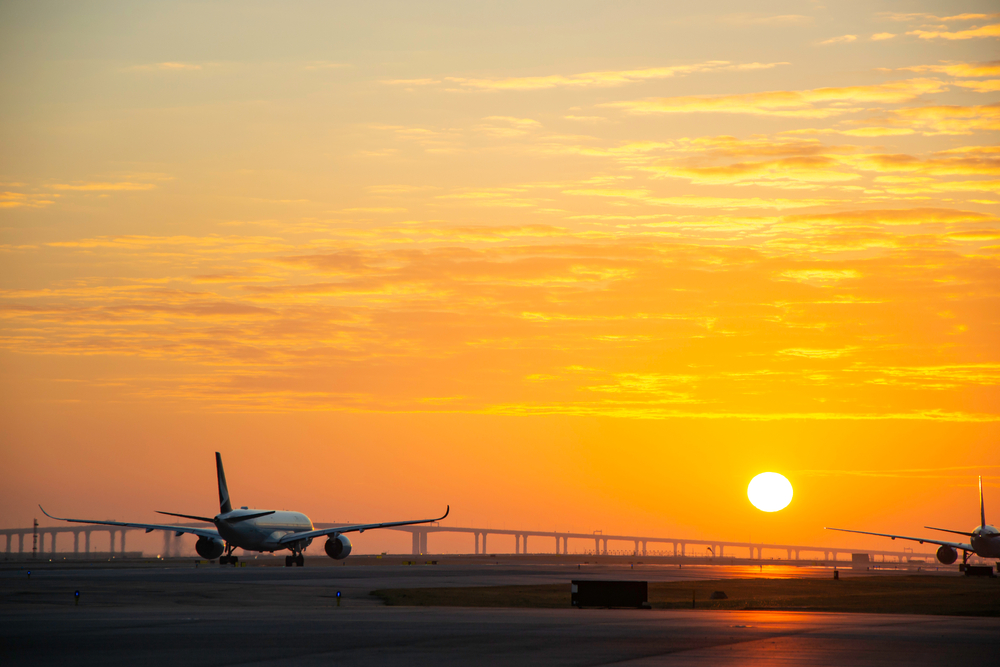 Hong Kong Airlines published its Practice Statement Letter on its official website on September 27th. The letter showed Hong Kong Airlines' restructuring plan is under Part 26A of the Companies Act 2006 of the United Kingdom.
According to the letter, Hong Kong Airlines, owned by Hainan Airlines Group, is seeking to restructure its 49 billion HK dollars ($6.24 billion) of debt through courts in the UK and Hong Kong to avoid liquidation.
The hearing in the UK courts is scheduled for October 25th.
Hong Kong Airlines further said it was seeking court approval to convene a creditors' meeting and propose a restructuring plan that would include a significant write-down of outstanding debt.
The company said its restructuring plan requires 75% creditor support and has received approximately 73%. Failure to win approval could lead to liquidation.
Read original article