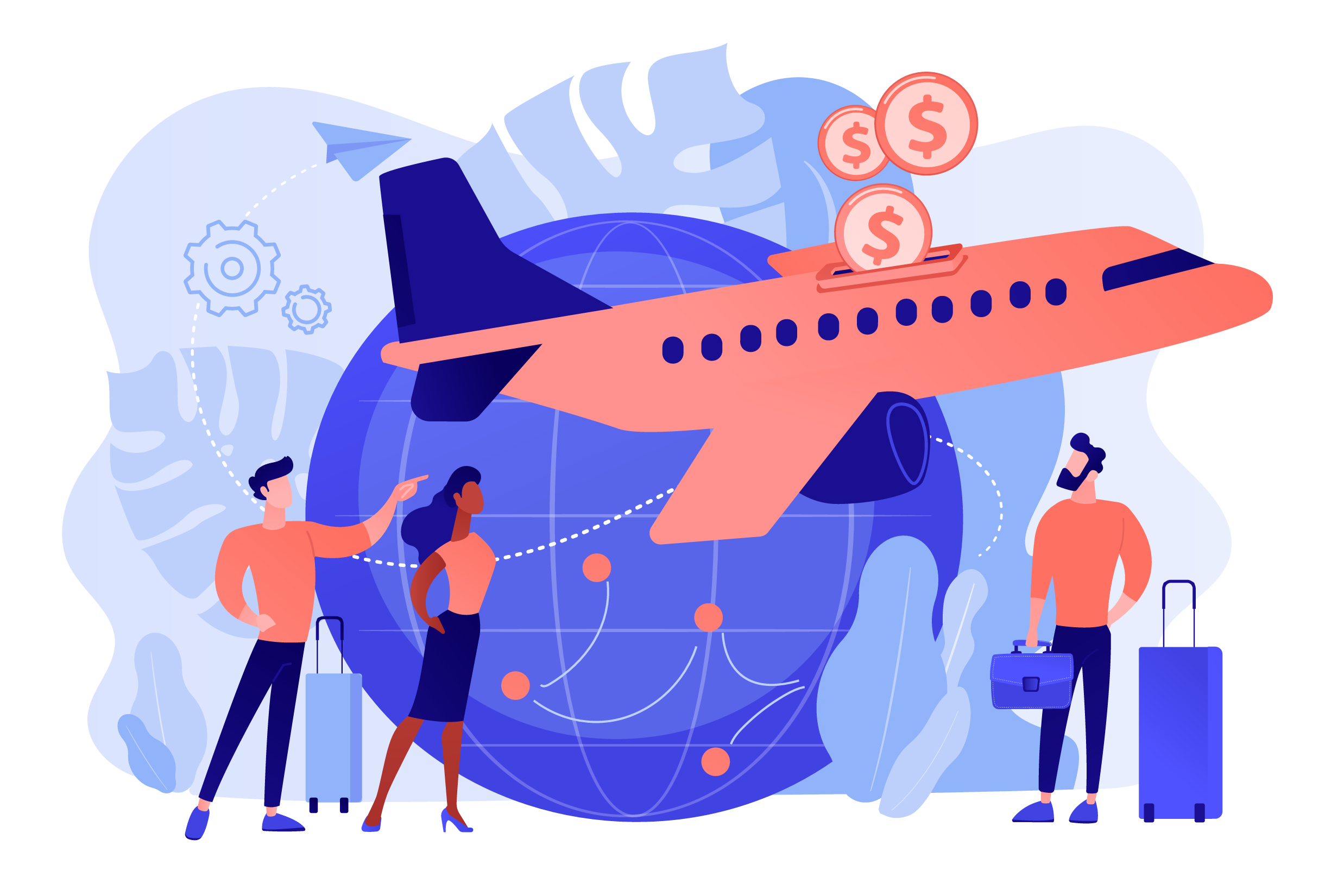 The summer chaos seen in some Chinese tourist destinations is a reminder of how far the country is from returning to normality as the government continues with its zero-tolerance approach toward Covid.
With daily virus cases almost in single digits at the end of June, and the international border still effectively shut, millions of Chinese were looking for a break. Instead, tens of thousands ended up being caught up in lockdowns in travel hotspots such as Tibet and the tropical island of Hainan.
The tourism slowdown could drag on China's third-quarter growth by as much as 0.3 percentage point, according to Gary Ng, a senior economist at Natixis SA in Hong Kong..
The economy is now projected to expand just 3.5% this year, down from a previous forecast of 3.9%, according to Bloomberg's latest quarterly survey of economists. Retail sales, industrial output and investment all slowed and missed economists estimates in July.
The industry was already under pressure before the summer disruptions. Spending on travel in the second quarter was half that of the first three months of the year, while total expenditure on accommodation and food fell 5.3% from a year earlier. Domestic tourism revenue was 2.1% of gross domestic product in the first half of the year, down from almost 6% in 2019, the year before the pandemic broke out in China.
Read original article