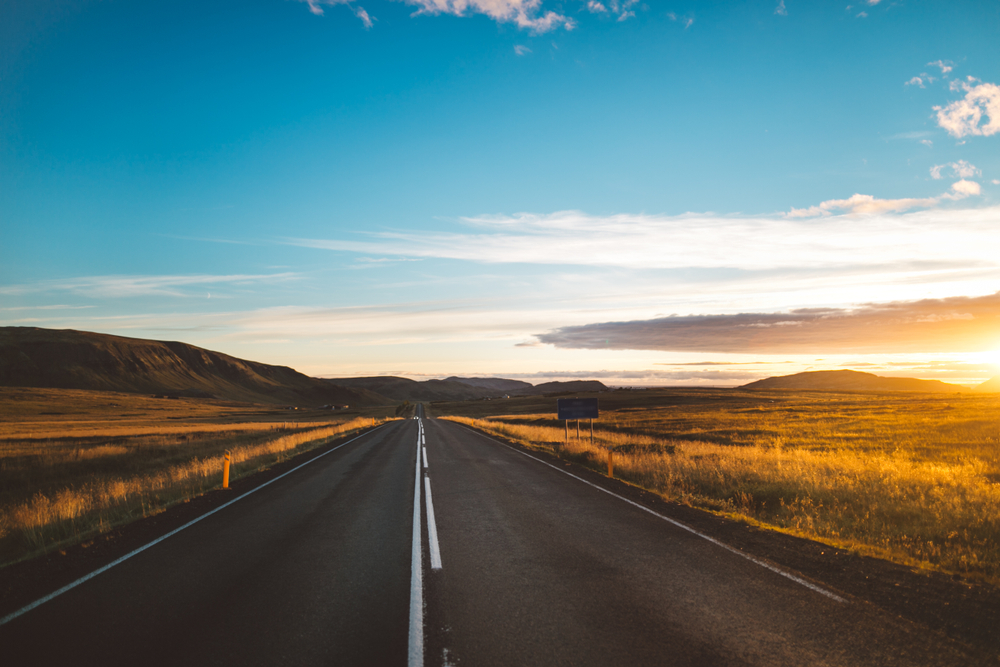 Many domestic online travel agencies in China as of August 28th have posted their data of this year's summer vacation.
Long-haul tourism in the first month of the summer vacation witnessed a stable revival after the cautionary asterisk was removed from the travel code apps of China.
Tuniu's July data from showed that around 84% of travelers selected independent long distance trips. The number of travelers booking independent tourism products by the end of July has increased by almost 5% from the same time 2021.
Qunar's data showed few challenges faced by long-haul trips in early August, because of intermittent COVID outbreaks in few Chinese cities. Nevertheless, credit to the coupons related to tourism consumption issued by the government.
Data from Muniao, a short-term rental booking platform, showed as of Aug 21st that orders during the summer vacation period was 1.8 times the same as 2019.
Read original article