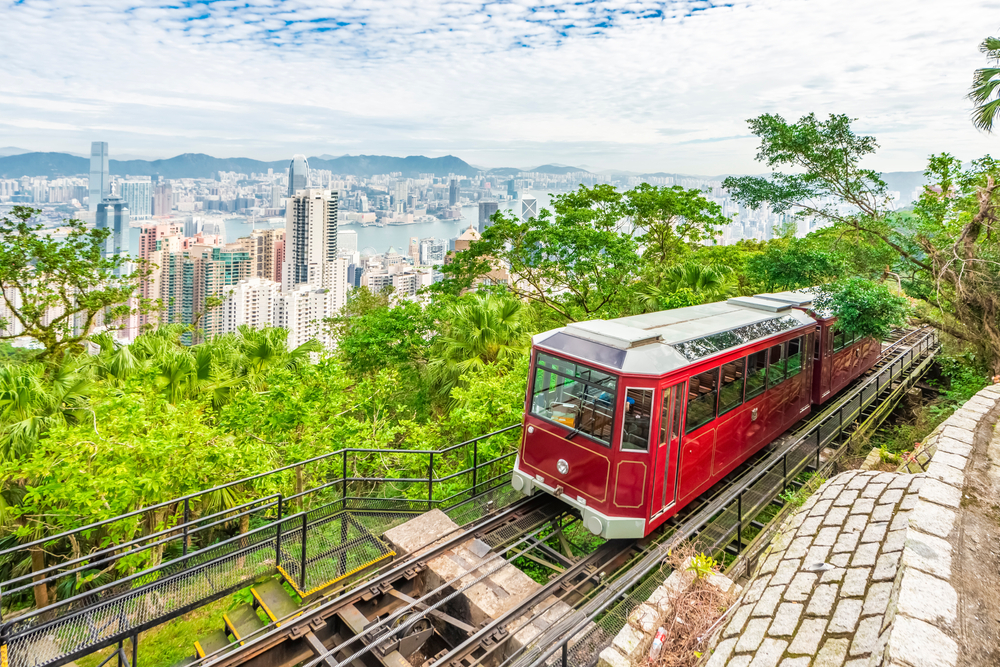 After being down for a year, one of Hong Kong's most well-liked tourist attractions, the Peak Tram, has reopened with a fresh new design.
The funicular, which is the oldest in Asia and was previously visited by more than six million people annually when Covid-19 hit, was built in 1888. On Saturday, the service welcomed back customers despite the city's continuing strict coronavirus regulations.
Since its closure in June 2021, it has had a HK$799 million (£87 million) makeover. The tram has undergone renovations that include a new terminus in the city's financial sector and roomier tramcars.
However, restrictions on foreign tourists brought about by Covid-19 are still in force, therefore it is unlikely that Hong Kong will soon experience a return to its prior levels of tourism.
Read original article