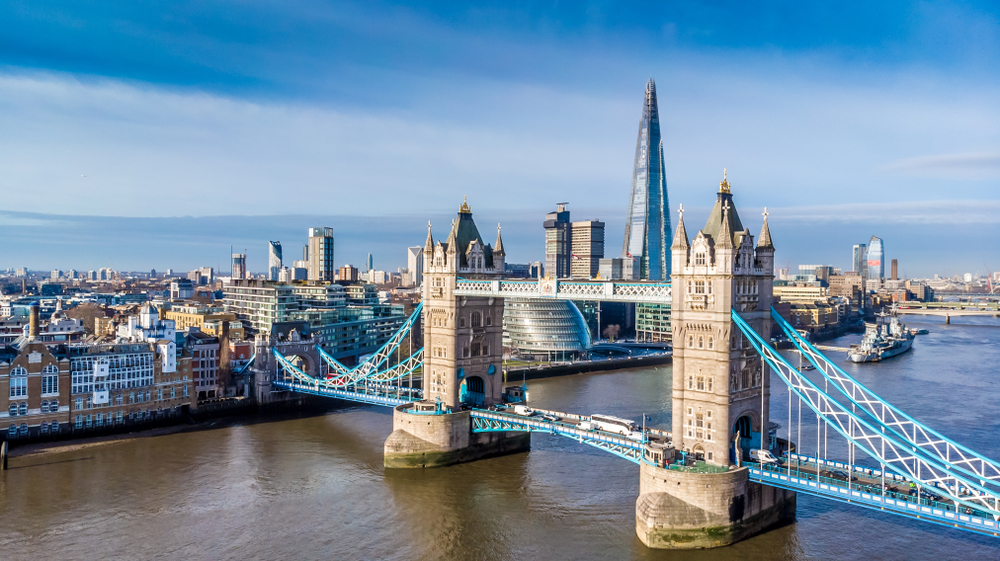 Data analysis by Trip.com has revealed a huge surge in US travelers flying to Europe, with inbound visitor numbers up by nearly 250% in the first six months of this year.
Flight bookings from the USA to key European markets were up 246% in the first half of 2022, compared to the same period in 2021.
The most significant leap in transatlantic flights was recorded between July and August 2021, when US bookings for flights to Europe rose by 162%.
Between January and July 2022, the most popular European market for US departing flights was the United Kingdom.
Spain was the second most popular market for travelers to Europe from the US, followed in turn by France, Italy and Germany.
As evidence of the UK's enduring popularity with US visitors, Trip.com data recorded a huge 678% increase in views for US to UK flights when comparing the first half of 2022 with the same period in 2021.
Read original article