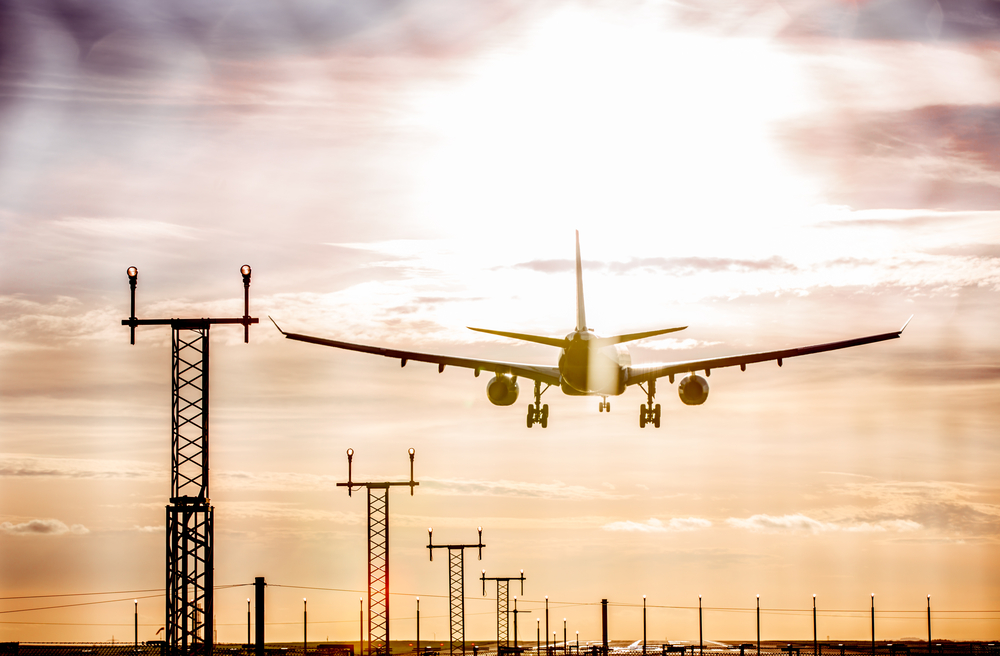 Direct air links between Manchester and Beijing, China, will resume on Monday for the first time since the start of the coronavirus pandemic, it's been confirmed. Hainan Airlines has announced it will restart its Beijing-Manchester service, with weekly arrivals and departures every Monday.
The airline started flights from Manchester Airport in 2016, with bosses saying the route helped to unlock hundreds of millions of pounds in trade, investment and tourism benefits.
The airport said the UK and Chinese governments last week agreed Manchester-China was one of the air corridors that could resume after a two-and-a-half year hiatus. The move by Hainan marks the start of the busy student season.
Chris Woodroofe, managing director of Manchester Airport, said: "The announcement is clear evidence of the vital economic role that Manchester Airport plays, both in the North and the UK as a whole, as we emerge from the pandemic.
The airport said pre-pandemic, around 100,000 people a year traveled between Manchester and Beijing from the airport's catchment area. Studies, added bosses, showed the route led to a 38% increase in Chinese visitors to the North, with an average spend per visit increasing by 94% and export values growing by 41%.
Read original article