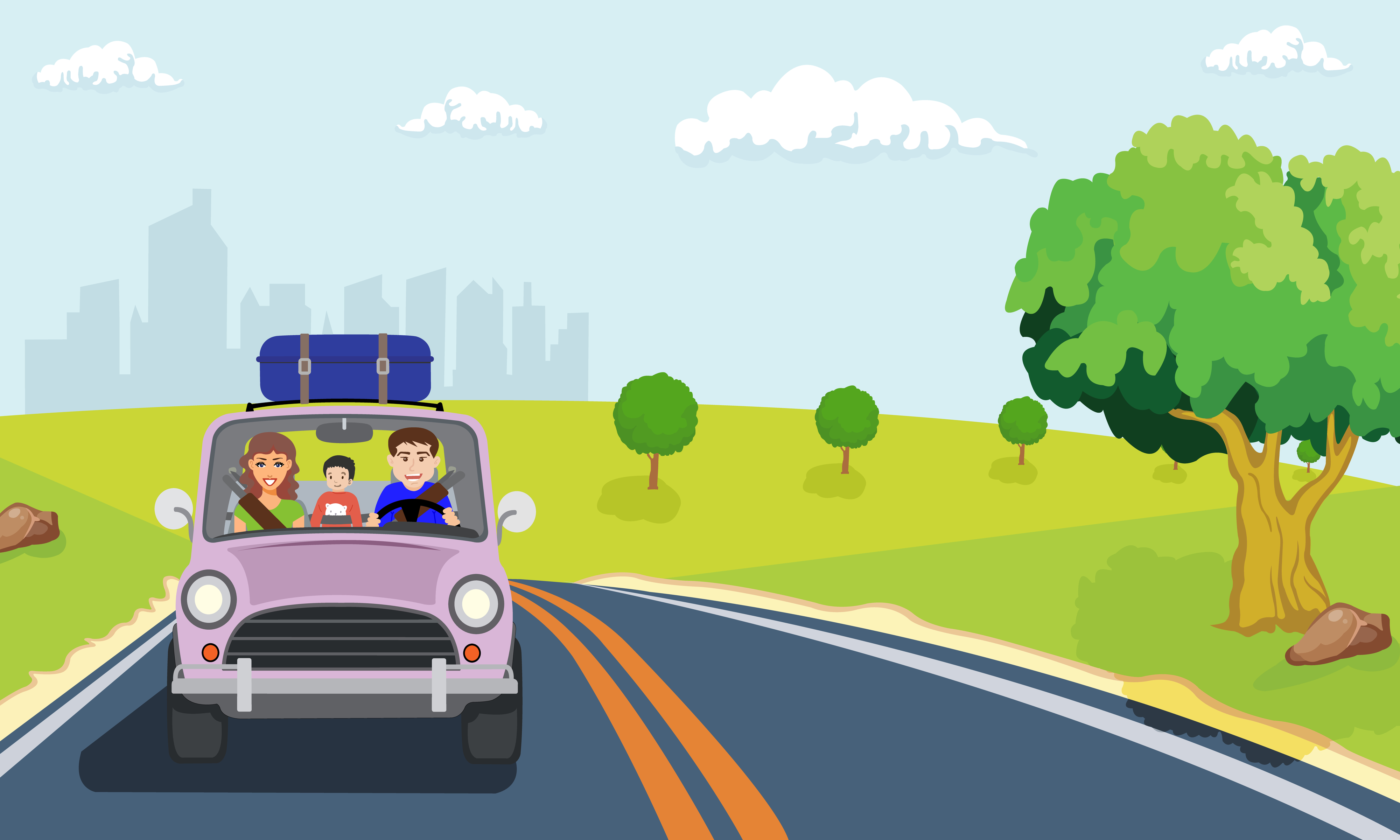 Parent and child travel during this year's summer vacation has played an important role in dragging the domestic tourism market out of the doldrums in the first half of the year, an industry report showed.
According to the report on parent-child travel released by online travel agency Ctrip on Thursday, bookings for parent-child tourism products for this summer vacation accounted for 30% of bookings for all types of tourism products. This was 10% higher than that in May and June.
The per capita expenditure on parent-child trips was nearly 50% higher than that of other tourist groups. Also, the per capita spending on parent-child trips during the summer vacation was 57% higher than during the rest of the year.
In terms of travel distance, 45% of Ctrip users chose to go on long-haul trips this summer, 29% chose to visit destinations close to home, and 26% chose to vacation locally.
Read original article